Expert Whole-House Remodeling Services in Brookfield, WI
If you're looking for a whole-home transformation in Brookfield, WI, turn to the award-winning design, build, and remodeling services at S.J. Janis Company Inc.
With over 70 years of experience transforming more than 1,400 homes, you can confidently rely on our team of designers for unparalleled expertise and craftsmanship to enhance the function and style of your living space.
Enhance the feel and look of your Brookfield, WI, home with help from S.J. Janis. Call (414) 259-0300 to schedule your free consultation. 
Reasons You Might Need a Whole-House Remodel
If you're thinking about whole-house remodeling, you're embarking on a transformative journey that goes beyond aesthetics.
There are several reasons to remodel your home, including:
Growing family:

 Families grow and change over time, and your space can too. If your family has outgrown your current home, a whole-home remodel can maximize the use of your square footage.

Older home:

 Older homes are charming but come with a host of issues that make them unsafe, outdated, and inefficient in terms of energy usage. Preserve the character of your older home while bringing it to modern standards with our design skills.

Changing life: 

Unlock the full potential of your home with remodeling services. Whether you're looking for a new awe-inspiring layout or want to breathe new life into your space, we're your team.
Whatever your reason for remodeling, we're here to make your dream home a reality.
Our Remodeling Services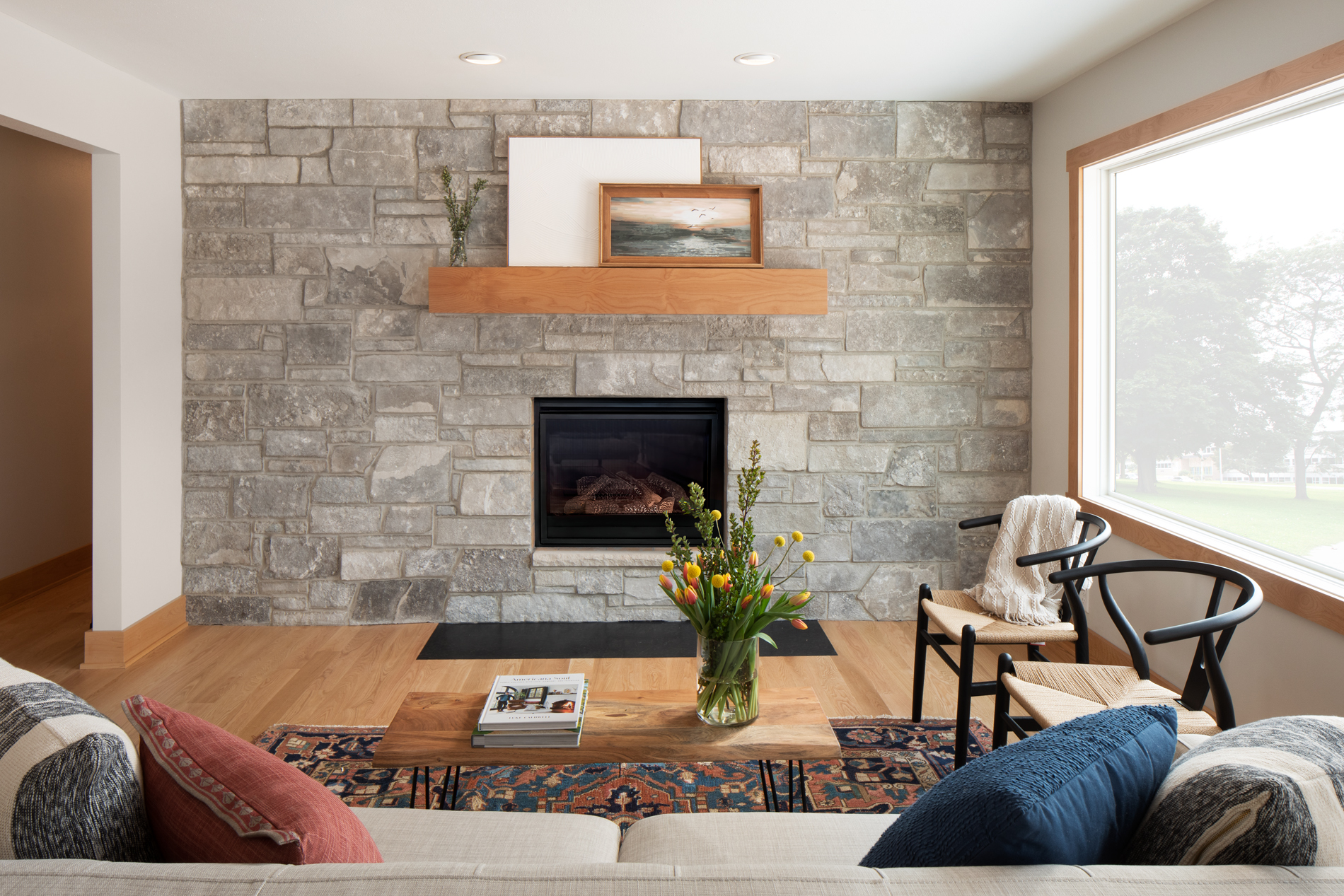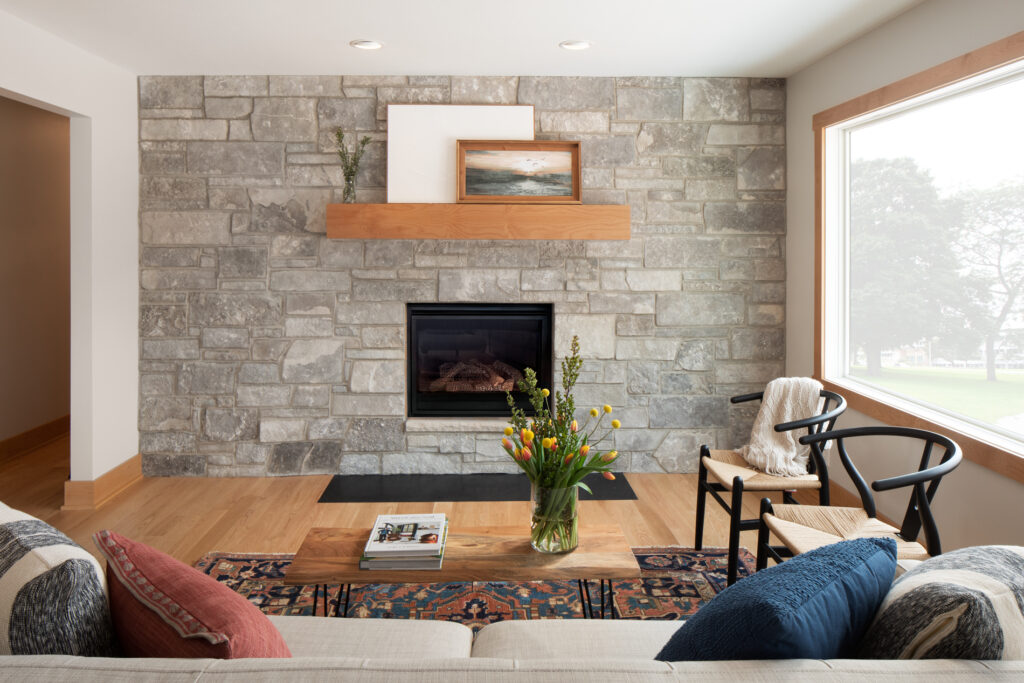 With design solutions to meet your specific needs, our premiere remodeling services cater to each room of your home for a total transformation.  
Our design/build services include:
 Ready to kick-start your remodeling project? Call S.J. Janis at (414) 259-0300 to schedule a free consultation. 
Our Process
We understand the complexities of large-scale home renovation projects, which is why we've developed a seamless process that streamlines every stage, from the initial consultation to project completion.
Our process includes:
Initial conversation:

At our initial meeting, we'll learn more about your project vision and goals to determine a budget.  

On-site meeting:

 This home inspection step allows our senior designers to analyze and plan for your project accurately.

Design project development agreement:

 The design agreement is signed, and two to three proposed plans are given for final selection.

Construction agreement: 

Once

 

settled on the remodeling designs, a finalized construction agreement is signed that includes a fixed cost for the project, ensuring no surprises.

Pre-construction conference:

 Your design consultant and project manager gather at your home to detail the construction process and give a timeline for projected completion.

Construction:

During this phase, you'll meet with your project manager and design consultant weekly to keep you informed about the progress of your remodeling project.

Project completion:

 Your remodel is completed, and in this final meeting, you learn more about your warranty visits.
Why Choose Us?
S.J. Janis Company Inc. helps homeowners reinvent their living space to better suit their evolving lifestyle, enhance the functionality of their space, and bring significant resale value to their property. From conception to completion, we work to exceed your expectations, creating a home that truly brings your vision to life.
With over 115 awards, we've built a legacy in the home remodeling industry by bringing innovative, forward-thinking designs and quality work to your doorstep.
Schedule whole-home remodeling services in Brookfield, WI, with S.J. Janis by calling (414) 259-0300 today.