Home Additions & Whole-Home Remodeling in Southeast Wisconsin
Does your home no longer meet your needs? Whether you want to add a bathroom or increase the functionality of your kitchen, S.J. Janis Company Inc. can recreate your home to suit your budget and lifestyle. For over 70 years, S.J. Janis has delivered award-winning whole-home remodeling and home addition services throughout Southeast Wisconsin.
We offer top-quality products, exceptional customer service, and superior results. Look no further than the pros at S.J. Janis for all your home remodeling or expansion needs.
Call (414) 259-0300 or contact us online to schedule a consultation to discuss your whole-home remodeling needs.
Benefits of Whole-Home Remodeling & Home Additions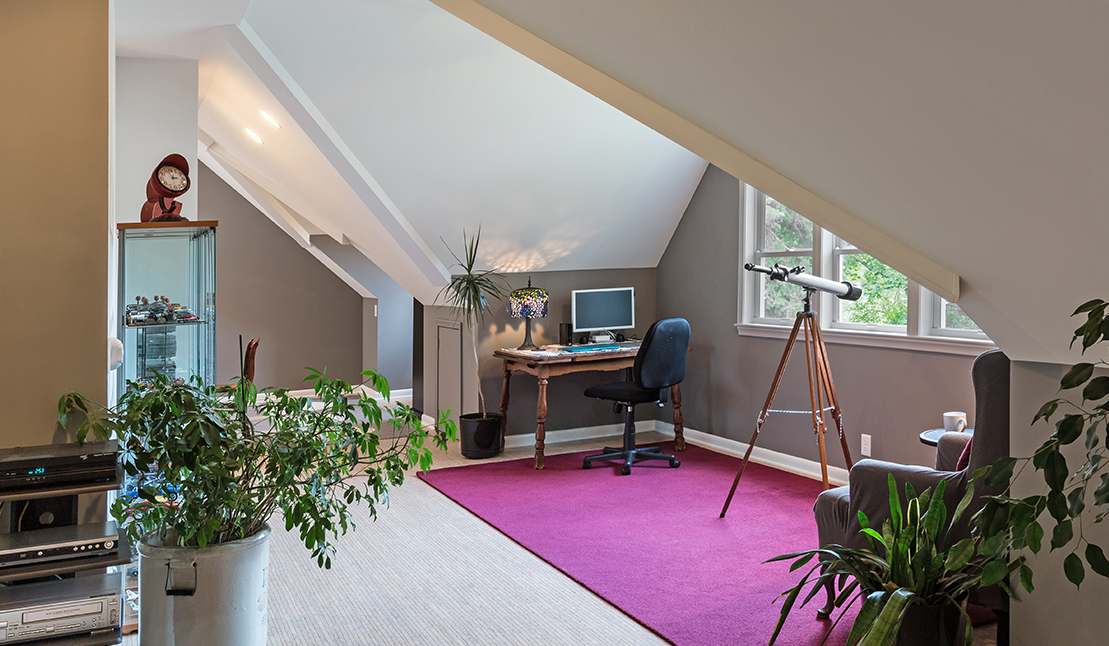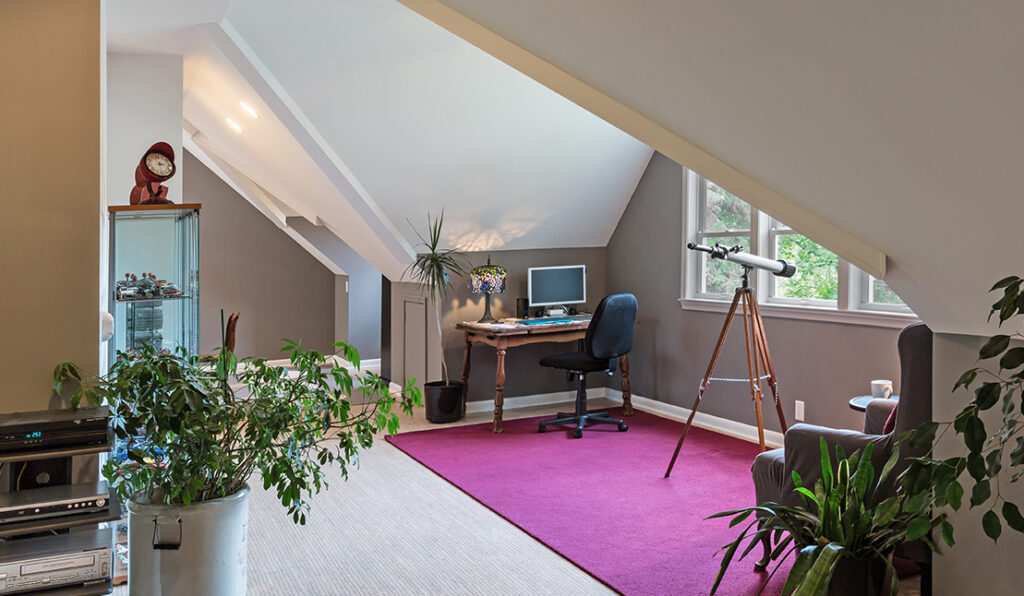 Whole-home remodeling and additions come with substantial benefits, including but not limited to:
You don't have to take on the stress and cost of moving.
You can stay in the neighborhood you love.
You can improve a distressed property that has "good bones."
You can upgrade the entire house at once for a cohesive look.
Adding a new room or using unfinished spaces can increase the square footage and your home's value.
Do you want to enjoy these benefits? Call (414) 259-0300 for your quote.
Our Design & Build Process
At S.J. Janis, we simplify the home remodeling process by designing and building the process from one source. Our approach is unique and bears striking results.
Here's what you can expect:
Initial conversation: At the first meeting, we want to learn more about your project and goals. We'll ask questions to determine what you want and how that will work with your budget.
On-site meeting: Next, we'll visit your home. This allows our senior design consultant to analyze the space and determine what will be needed to meet your goals. We can also look at the structure.
Design project development agreement: Next, you sign an agreement for the design, and we get to work. You'll receive two to three proposed layouts to consider.
Construction agreement: Once you choose a design, we'll provide a construction agreement that has a fixed-cost proposal. This helps you plan your budget without any surprises.
Pre-construction conference: A design consultant and project manager will come to your home to discuss the construction process. You'll receive a written project schedule at this time.
Construction: You will meet with your project manager and design consultant weekly throughout the project.
Completed project: We'll have a final meeting when the project is completed, and you will get warranty visits to ensure everything stays beautiful and functional.
Are you ready to get started? Call (414) 259-0300 or contact us online to schedule your consultation.
Why Choose Us?
For over 70 years, S.J. Janis has served homeowners in Wisconsin who want to transform their spaces. Our company holds several awards and remains committed to delivering top-notch quality in everything we do. Communication is paramount to our business model, so you can expect unparalleled professionalism and communication when you work with us.
If you're ready to recreate your home, request a free consultation with S.J. Janis to discuss whole-home remodeling in Southeast Wisconsin.
Call (414) 259-0300 or contact us online.