Home Additions & Remodeling in Merton, WI
Transform your living space with the expertise of S.J. Janis Company Inc. For over 70 years, we've been the go-to home remodeling and design-build company in Merton, WI. Whether you want to create a stunning home office or revamp your primary bathroom, our team will bring your vision to life flawlessly and seamlessly. Trust us to breathe new life into your home.
Are you looking to expand your living space? Schedule a free consultation with S.J. Janis by calling (414) 259-0300.
Our Design-Build Services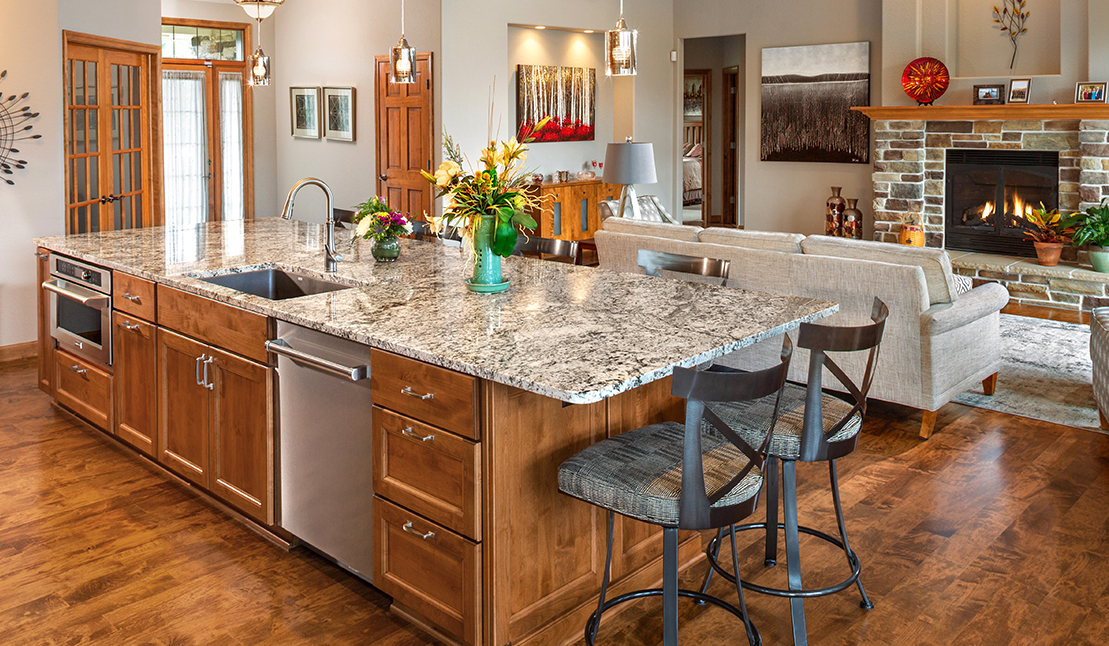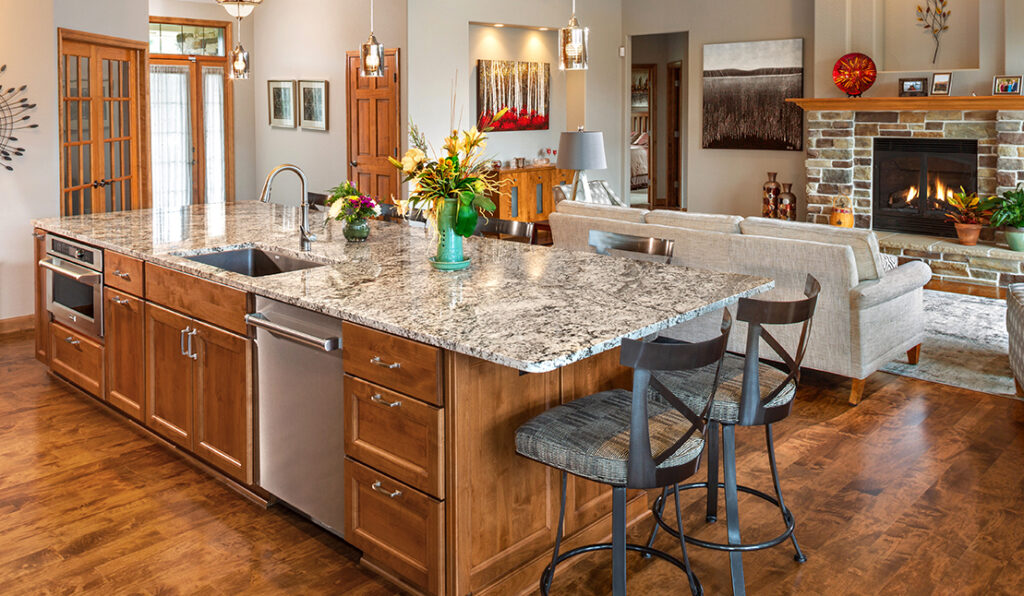 Since 1951, homeowners in Brookfield have placed their trust in our knowledgeable and innovative team for all their home remodeling and addition endeavors. Our dedication to providing exceptional design-build services that cater to the unique needs of each family sets us apart.
By choosing us, you gain access to an array of possibilities, such as:
At our core, we strive to deliver unparalleled results that exceed your expectations, making your dream home a reality.
Our Design-Build Process
When entrusting your home to professionals for improvement, it's crucial to ensure they handle it with the utmost respect and competence. At S.J. Janis, we've curated a comprehensive design-build process designed to deliver exceptional outcomes that go beyond your expectations.
This process entails these key steps:
Initial meeting:

We meet with you to establish a clear budget, understand your vision, and showcase our portfolio of past projects, giving you a glimpse of our capabilities.

On-site meeting:

 Our team visits your home to carefully inspect the space, brainstorm innovative ideas, and address any potential challenges or obstacles that may arise during the project.

Design project development agreement (DPDA):

 For a well-structured plan, we present you with a detailed DPDA, encompassing precise measurements, proposed plans, optional layouts, budget estimates, and comprehensive project scope.

Construction agreement:

Before commencing work, we provide a comprehensive construction agreement outlining the final project cost, ensuring transparency and clarity throughout the process.

Pre-construction conference:

 To iron out all the final details, our design consultants and project managers collaborate with you in a pre-construction meeting to discuss the project timeline and address any concerns.

Construction phase: 

This is where the magic happens – we get to work bringing your dream spaces to life with our skilled professionals, ensuring the highest quality work.

Project completion:

 As we near the finish line, we perform a meticulous punch list, conduct a final walkthrough with you to ensure satisfaction, and provide a thorough explanation of the warranty details.
Throughout the journey, our team remains fully engaged, always ready to address your questions or concerns and offer guidance. With S.J. Janis, you can rest assured that your home is in caring and capable hands.
Ready to start your home renovation project? Schedule a consultation by calling (414) 259-0300 today.
Why Choose Us?
Transform your home into the space you've always dreamed of with the expert assistance of S.J. Janis Company Inc. For over 70 years, we have helped homeowners in Merton reignite their love for their homes.
Our extensive experience and unwavering commitment to delivering stunning results make us the go-to choice for all your home remodeling needs. Don't wait any longer — let us bring your vision to life.
Schedule award-winning services with our team by calling (414) 259-0300.