Home Additions & Remodeling in Fox Point, WI
As homeowners in the beautiful Fox Point, WI, community, you understand the importance of maintaining and improving your home to meet your evolving needs. Whether you want to add space, enhance functionality, or update aesthetics, our award-winning home remodeling experts can help transform your vision into reality.
At S.J. Janis Company, we're committed to delivering quality work and personalized service to every family we serve. 
Allow us to help create the home of your dreams by calling (414) 259-0300 to request a remodeling consultation.
Our Home Remodeling Solutions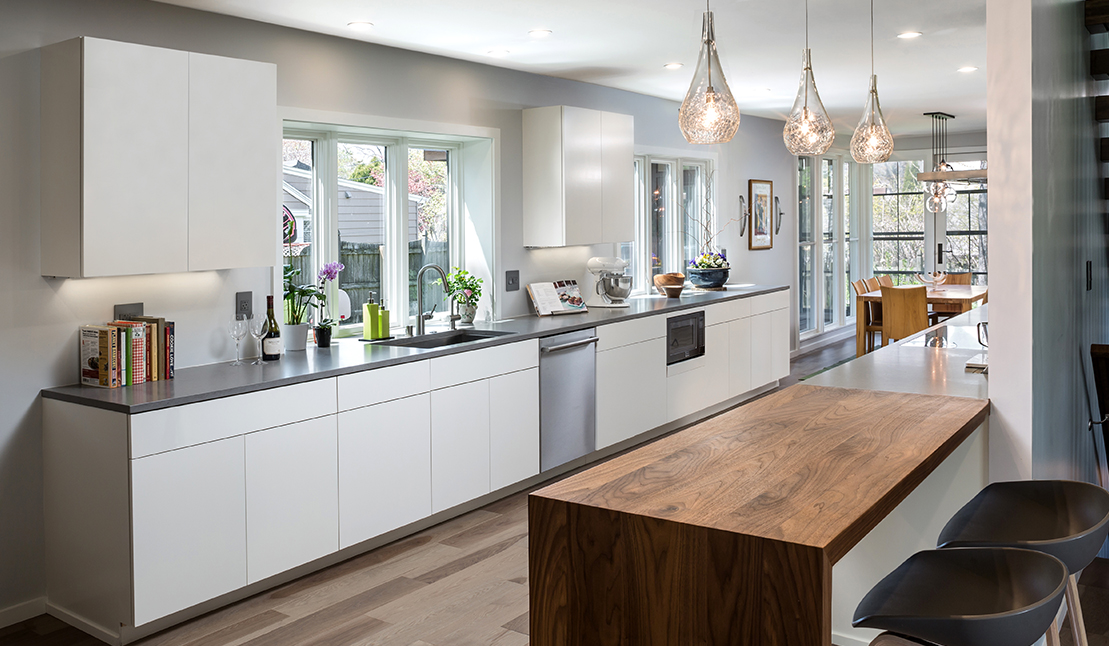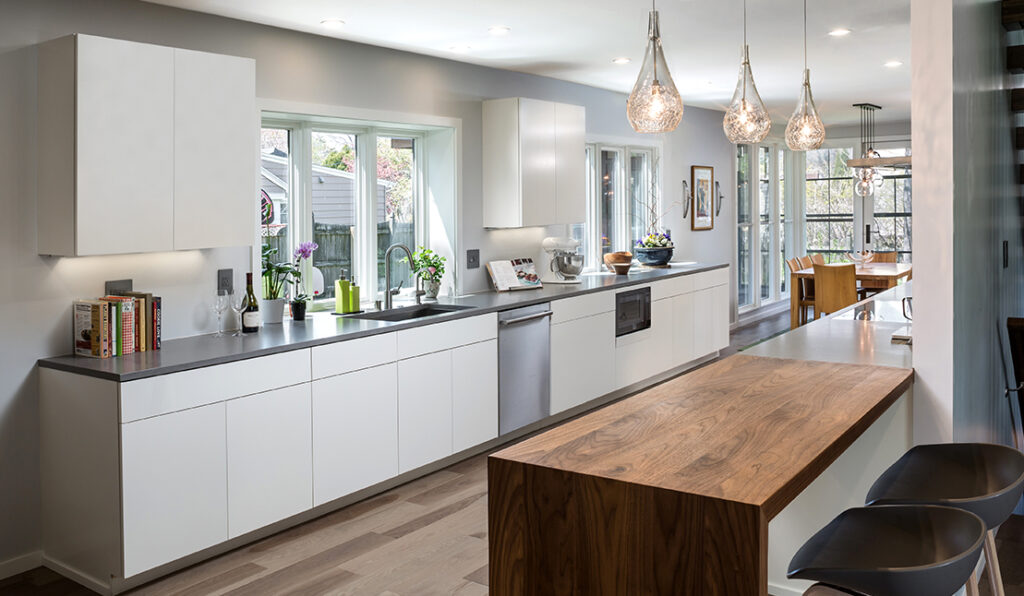 At S.J. Janis, we offer a comprehensive range of home remodeling services designed to meet the unique needs of homeowners throughout the Fox Point area.
Our team of skilled professionals specializes in:
No matter the size or complexity of your project, S.J. Janis has the expertise and resources to deliver exceptional results. 
Contact us at (414) 259-0300 to schedule a consultation and begin your home remodeling journey.
Our Design-and-Build Process
At S.J. Janis, we follow a meticulous design-and-build process to ensure a seamless and successful home remodeling experience from start to finish. Here's what to expect when working with our team:
Initial consultation:

During the initial consultation, we'll discuss your project goals, vision, and budget so we can understand your needs and develop a customized plan for your project.

On-site consultation:

Our team will visit your home to assess the space, take measurements, and evaluate any structural considerations. This on-site consultation ensures our designs align with your home's existing framework.

Design project development agreement:

Once we have a clear understanding of your requirements, we'll develop a comprehensive design plan that incorporates your ideas, preferences, and budget. With your approval, we move forward with the project development agreement.

Construction agreement:

 After finalizing the design, we provide a detailed construction agreement that outlines the scope of work, timelines, and costs involved. This agreement ensures transparency and clarity throughout the construction process.

Pre-construction conference:

Before construction begins, we conduct a pre-construction conference to review the project's logistics, timelines, and any specific considerations. This step allows us to address any concerns and ensure a smooth transition to the construction phase.

Construction:

Our skilled craftspeople will bring your vision to life, executing the construction phase with precision and professionalism. We maintain clear communication, provide regular updates, and adhere to the highest quality standards throughout the process.

Project completion:

Once the construction is complete, we conduct a final walkthrough to ensure every detail meets our rigorous standards. Your satisfaction is our top priority, and we'll address any final touches or adjustments to ensure your complete happiness with the result.
Experience a stress-free and enjoyable remodeling journey with S.J. Janis. Call (414) 259-0300 today to schedule a consultation and let our design-and-build process turn your dream home into reality.
Why Choose S.J. Janis?
When it comes to home remodeling in Fox Point, WI, S.J. Janis stands out as the premier choice for local families. Here's why homeowners trust us with their most important investments:
70+ years of experience:

With over seven decades of experience in the industry, we bring a wealth of knowledge and expertise to every project. Our long-standing history is a testament to our commitment to excellence and client satisfaction.

1,400+ home transformations completed:

We've completed over 1,400 home remodeling projects, earning the trust and loyalty of countless homeowners.

Our portfolio

 showcases the breadth and depth of our capabilities.

115+ remodeling awards earned:

Our dedication to exceptional work and innovative design has been

recognized with many prestigious awards

. These accolades demonstrate our unwavering commitment to delivering remarkable results.
When you choose S.J. Janis, you're choosing a team that values your vision, respects your home, and strives for perfection in every detail. 
Call (414) 259-0300 to get started with your home remodeling journey.