Home Additions & Remodeling in River Hills, WI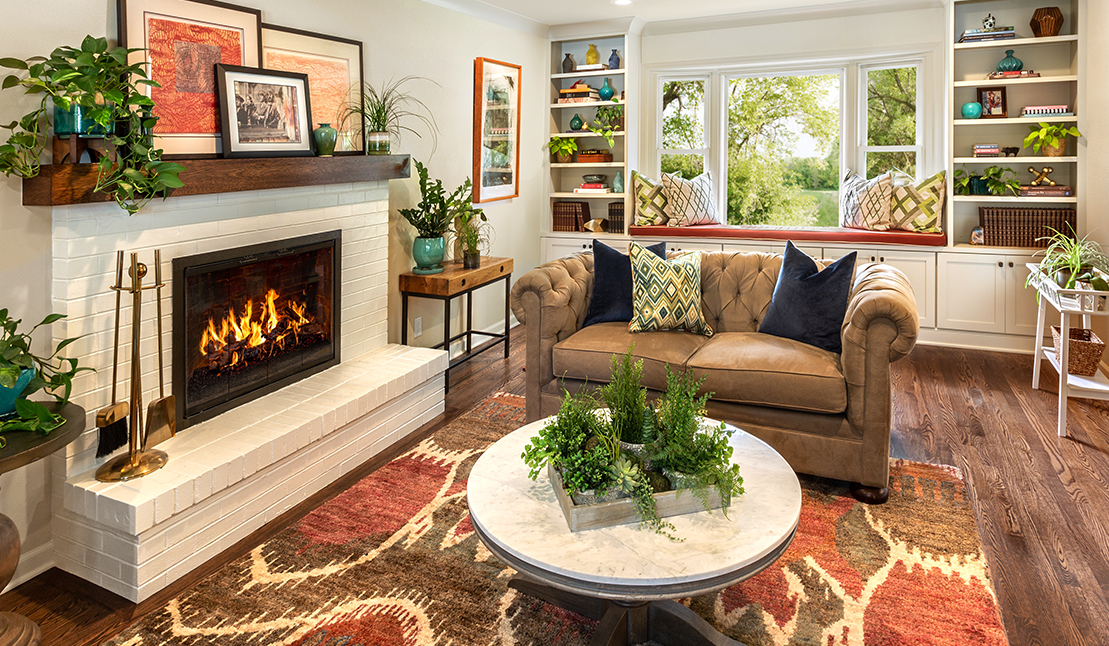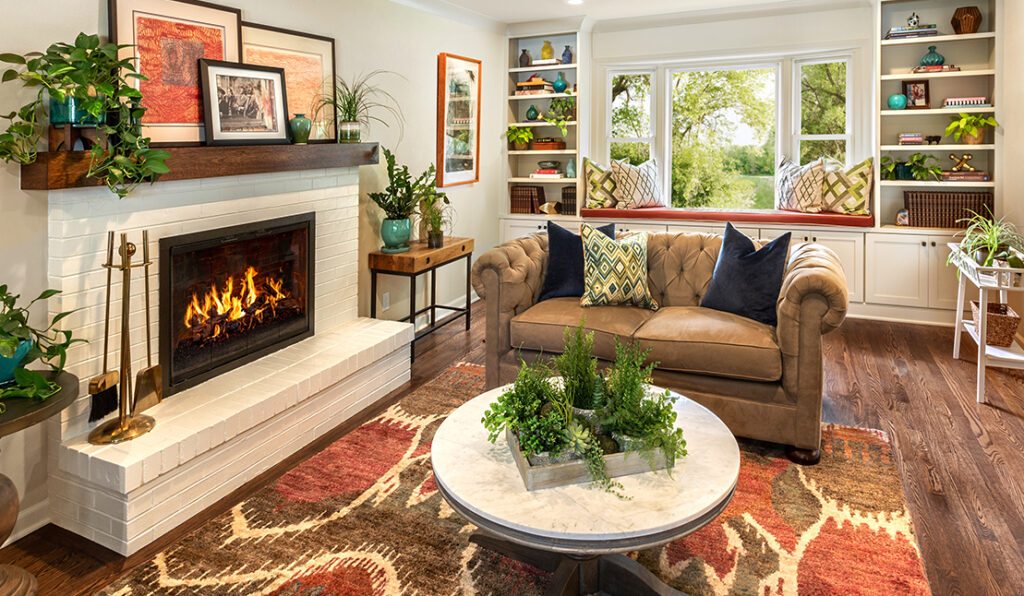 Your home is one of the biggest investments you'll ever make. It's the safe space you retreat to amid a bustling world, so we understand it takes trust to perform a renovation. We earn that trust. Our home remodeling services focus on comfort, beauty, and value.
These three elements can transform a bread-and-butter renovation project into something truly superb. We handle every room in the home, from attics and basements to bedrooms and bathrooms. 
Call S.J. Janis Company Inc at (414) 259-0300 or contact us online to get started.
Home Remodeling Services
No home remodeling project is too big or too small for our award-winning team. If you need a smattering of new fixtures or custom storage solutions, we'll make sure the job is handled with finesse and care. We offer:
Kitchen remodeling

:

Beyond full kitchen renovations, we offer countertop and cabinetry upgrades. We can give your space a face-lift with sparkling new faucets or a new butler's pantry. 

Bathroom remodeling

:

 Whether you need a tub-to-shower conversion, extra storage space, or a new lighting palette, you can count on us to truly listen to your needs. We'll even replace your flooring and improve your natural lighting. 

Basement renovations

:

 Don't let your basement go to waste. Our renovation specialists can transform this space into a bedroom, bathroom, home theater, or hobby room. 

Room additions:

 We have extensive experience with home additions, including household offices, new bathrooms, primary suites, and more. 

Whole-home remodeling: 

If your home needs a drastic makeover, we'll leverage your existing infrastructure as much as possible and create a comprehensive strategy that meets your goals.
Discuss your renovation needs with S.J. Janis at (414) 259-0300 to schedule a consultation.
Our Design-and-Build Process
An exceptional design and build process is one of the surest ways to achieve your vision. Our award-winning process supports your needs at every stage. 
Initial consultation:

 We'll explore your goals and budget before working through a portfolio of designs to inspire you. At this stage, we'll develop a comprehensive understanding of your vision.

On-site meeting:

Our senior design consultant will perform an on-site assessment. This way, we can discuss structural barriers and potential solutions. We'll explore any features you want to incorporate into your renovation so we can leverage the bones of your house to their full effect. 

Signing the design project development agreement (DPDA):

 This paperwork includes measurements, plans, layouts, budget, and more. 

Construction agreement:

This contract offers our ultimate fixed-cost proposal. You're in complete control of the process — this is your home and your renovation. 

Pre-renovation conference:

 Everyone involved in your project will perform a final check of the details and plans, including the deadline and expected challenges. 

Construction:

 As we perform your renovation, you'll have access to your project manager and design consultant. If you have any questions, you only need to ask.

Project completion:

 Once the renovation is complete, we'll do a final walkthrough to ensure you're happy with the results. 
Contact S.J. Janis at (414) 259-0300 to schedule a consultation.
Why Choose S.J. Janis?
You're always in good hands with S.J. Janis. Our unique design and build strategy assures you of total space efficiency. With over 70 years of experience and 1,400 homes under our belt, it's no wonder we've won over 115 awards. We achieve exceptional results every time. 
Discuss your renovation needs with S.J. Janis Company Inc at (414) 259-0300 or contact us online.