Best of Houzz Award | Milwaukee | S.J. Janis Company
S.J. Janis Company, Inc. of Wauwatosa Receives Best Of Houzz 2015 Award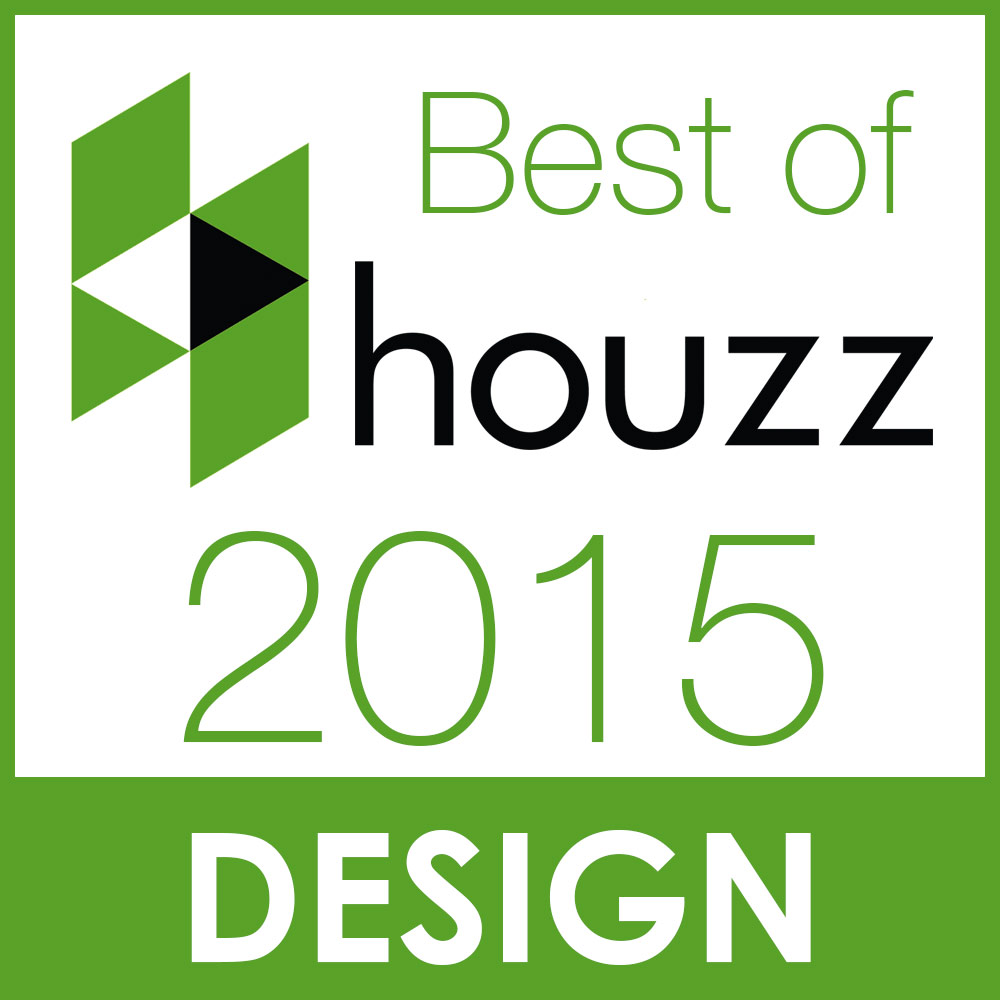 29 Southeastern Wisconsin Remodeling Projects and 8 Consumer Reviews Were Added to the S.J. Janis Company Houzz Page in 2014
Wauwatosa, Wisconsin, January 27, 2015 – S.J. Janis Company, Inc. of Wauwatosa has been awarded "Best Of Houzz" for Design by Houzz, the leading platform for home remodeling and design. The 64-year-old home remodeling company was chosen by the more than 25 million monthly unique users that comprise the community from among more than 500,000 active home building, remodeling and design industry professionals.
The Best Of Houzz award is given in two categories: Design and Customer Satisfaction. Design award winners' work was the most popular among the more than 25 million monthly users, known as "Houzzers." Customer Satisfaction honors are determined by a variety of factors, including the number and quality of client reviews a professional received in 2014. Winners will receive a "Best Of Houzz 2015" badge on their profiles, helping Houzz users around the world who discover and love a professional's work to learn even more about that business' popularity and satisfaction rating among their peers in the community.
"We are delighted to receive the recognition from Houzz regarding the 29 remodeling and addition projects we posted to the site in 2014. Our team always strives to develop outstanding designs for our clients that exhibit a timeless nature. Houzz continues to be an excellent resource for the community to gather home improvement ideas from their extremely high-quality photos," said Nick Sannes, director of business development for S.J. Janis.
"Houzz provides homeowners with a 360-degree view of home building, remodeling and design industry professionals, empowering them to engage the right people and products for their project," said Liza Hausman, vice president of industry marketing for Houzz. "We're delighted to recognize the S.J. Janis Company, Inc. among our "Best Of" professionals as judged by our community of homeowners and design enthusiasts who are actively remodeling and decorating their homes."
Follow S.J. Janis Company, Inc.
About S.J. Janis Company, Inc.
S.J. Janis Company, an award-winning remodeler with four Certified Professionals on staff, is a member of several home improvement associations, including the Milwaukee/NARI Home Improvement Council, National Kitchen & Bath Association, and the Metropolitan Builders Association. In addition, the company is a member of GuildQuality, an independent third-party company that interviews every client about his or her remodeling experience throughout the building process and provides immediate results to the Guild member. S.J. Janis is recognized as a "Guildmaster with the Highest Distinction" by the organization and is Milwaukee's highest-rated Remodeler by Guild Quality for Customer Service. For more information, call the certified home remodelers, S.J. Janis Company, at (414) 259-0300 or visit www.sjjanis.com.
About Houzz
Houzz is the leading platform for home remodeling and design, providing people with everything they need to improve their homes from start to finish – online or from a mobile device. From decorating a room to building a custom home, Houzz connects millions of homeowners, home design enthusiasts and home improvement professionals across the country and around the world. With the largest residential design database in the world and a vibrant community powered by social tools, Houzz is the easiest way for people to find inspiration, get advice, buy products and hire the professionals they need to help turn their ideas into reality. Headquartered in Palo Alto, CA, they also has international offices in London, Berlin and Sydney. For more information, visit www.houzz.com
Let's Talk
Request a free consultation with our team today.
Award-Winning Design Projects
S.J. Janis Company's commitment to customer satisfaction and unmatched service quality has earned us 115 awards. We've been recognized by Houzz, Metropolitan Builders Association, NARI Wisconsin, and more. Browse our designs below to see why we're Wisconsin's preferred home remodeling partner. See All Projects