Production Manager | Milwaukee | S.J. Janis Company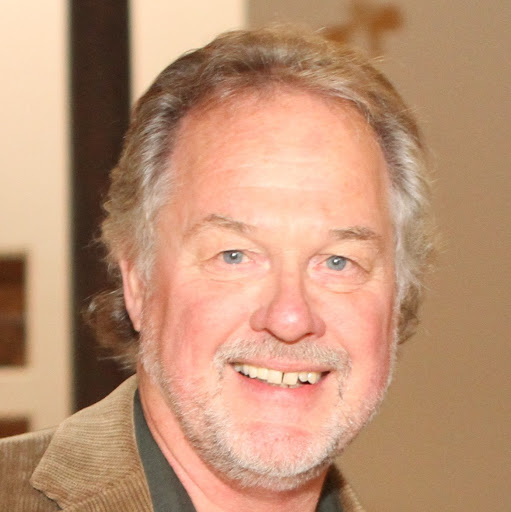 Home Remodeler S.J. Janis Company Appoints New Production Manager
Kent McKeIvey Appointed as Production Manager
Wauwatosa, Wisconsin, April 27, 2015 – S.J. Janis Company, Inc. of Wauwatosa has hired two new employees to maintain quality in construction projects and manage growth. Kent McKelvey has recently joined the company as Production Manager to provide additional project oversight and ensure that each of our remodeling projects is kept on track. Kent is a 30 year veteran of the construction industry with an engineering background and many years of experience managing high-end home remodeling projects. He is a great addition to our team!
'When we remodel the space you live in, we not only use our talents as contractors, but we touch the lives of the people that live in the space during that process. The S.J. Janis Company has spent six decades earning your trust, connecting with not just the space but the emotions and lifestyle of the families whose trust they have been given. I look forward to being a part of their success," says Kent.
"I have known Kent for over 15 years. His industry experience and reputation is what really makes him an excellent addition to our team," said Gary Sannes, president.
About S.J. Janis Company, Inc.
S.J. Janis Company, an award-winning remodeler with four certified professionals on staff, is a member of several home improvement associations, including the Milwaukee/NARI Home Improvement Council, National Kitchen & Bath Association, and the Metropolitan Builders Association. In addition, the company is a member of Guild Quality, an independent company that interviews every client about his or her remodeling experience throughout the building process and provides immediate results to the Guild member. S.J. Janis is recognized as a "Guildmaster with the Highest Distinction" by the organization and is Milwaukee's highest rated Remodeler by Guild Quality for customer service.
For the 26th consecutive year, the S.J. Janis Company was a recipient of Wisconsin Remodeler of the Year Awards from the Milwaukee/NARI Home Improvement Council, the only company to be so recognized in each year of the award competition. Awards garnered in the 2014 competition were gold awards in the Addition Under $100,000 and Addition 100,000 – $250,000 categories, silver awards in the Residential Bath $50,000 – $75,000 and Residential Interior Over $150,000 categories. Janis also received a bronze award for a Basement Under $50,000.
For more information, call the certified home remodelers, S J. Janis Company, at (414) 259-0300 or visit https://www.sjjanis.com
Let's Talk
Request a free consultation with our team today.
Award-Winning Design Projects
S.J. Janis Company's commitment to customer satisfaction and unmatched service quality has earned us 115 awards. We've been recognized by Houzz, Metropolitan Builders Association, NARI Wisconsin, and more. Browse our designs below to see why we're Wisconsin's preferred home remodeling partner. See All Projects