Milwaukee Journal Sentinel | Milwaukee | S.J. Janis Company
S.J. Janis Addition Featured in the Milwaukee Journal Sentinel
The Tour of Remodeled Homes showcases a two-story addition by S.J. Janis
Click here to read the full article.

The Milwaukee area housing climate is hot, and except for high-end houses, the supply of existing homes for sale generally is considered thin. That is driving up prices and making it a seller's market.
But if you're already a homeowner with a good mortgage interest rate and a location you like, why not stay where you are and remodel?
Check out many of our projects in our gallery!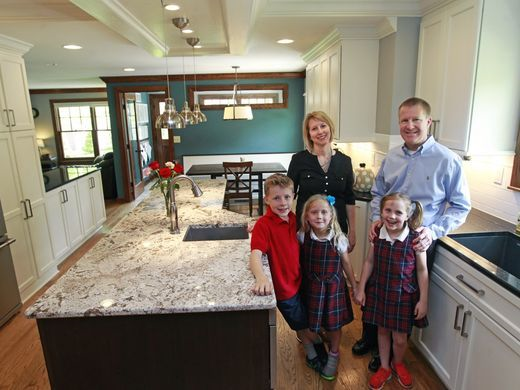 Let's Talk
Request a free consultation with our team today.
Award-Winning Design Projects
S.J. Janis Company's commitment to customer satisfaction and unmatched service quality has earned us 115 awards. We've been recognized by Houzz, Metropolitan Builders Association, NARI Wisconsin, and more. Browse our designs below to see why we're Wisconsin's preferred home remodeling partner. See All Projects