1130 WISN "The Remodeling Show" with S.J. Janis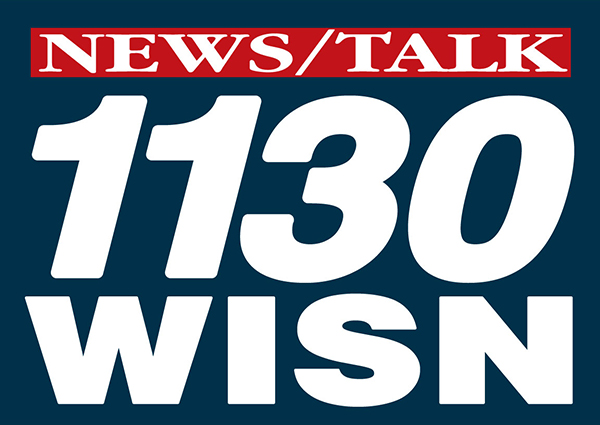 News/Talk 1130 WISN "The Remodeling Show"
March 7, 2015
7 a.m. Listen to "THE REMODELING SHOW"
News/Talk 1130 WISN's Paul Kronforst and representatives from some of the area's most respected remodelers, contractors, and home improvement companies take your questions about products, services, and more.
Nick Sannes from S.J. Janis is a guest talking about what it takes to be a Milwaukee/NARI member as well as the latest kitchen remodeling trends.
Let's Talk
Request a free consultation with our team today.
Award-Winning Design Projects
S.J. Janis Company's commitment to customer satisfaction and unmatched service quality has earned us 115 awards. We've been recognized by Houzz, Metropolitan Builders Association, NARI Wisconsin, and more. Browse our designs below to see why we're Wisconsin's preferred home remodeling partner. See All Projects