Dogs, Home Remodeling | Milwaukee | S.J. Janis Company
Caledonia Home remodeled with Couple's Five Dogs in Mind
By Kristine M. Kierzek, Special to the Journal Sentinel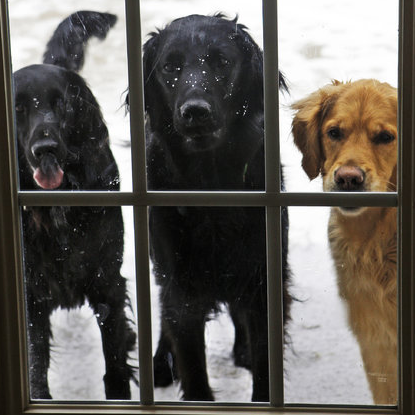 Todd Whitney and Linda Axnick met in veterinary school. They've built their lives around animals, and along with a business partner, they co-own North Shore Animal Hospital in Racine.
When they bought their Caledonia home nearly six years ago, Todd and Linda liked it just fine. What they really loved was the lot. Tucked back from the road, the two-story, 1,900-square-foot home features a wooded approach set on a 3.3-acre lot. A veritable puppy playland with space for agility training, the backyard sealed the deal.
It seems only natural that when they looked to renovate their home last year, it all came down to the dogs.
Let's Talk
Request a free consultation with our team today.
Award-Winning Design Projects
S.J. Janis Company's commitment to customer satisfaction and unmatched service quality has earned us 115 awards. We've been recognized by Houzz, Metropolitan Builders Association, NARI Wisconsin, and more. Browse our designs below to see why we're Wisconsin's preferred home remodeling partner. See All Projects