S.J. Janis Company, Inc. of Elm Grove Awarded Best of Houzz 2023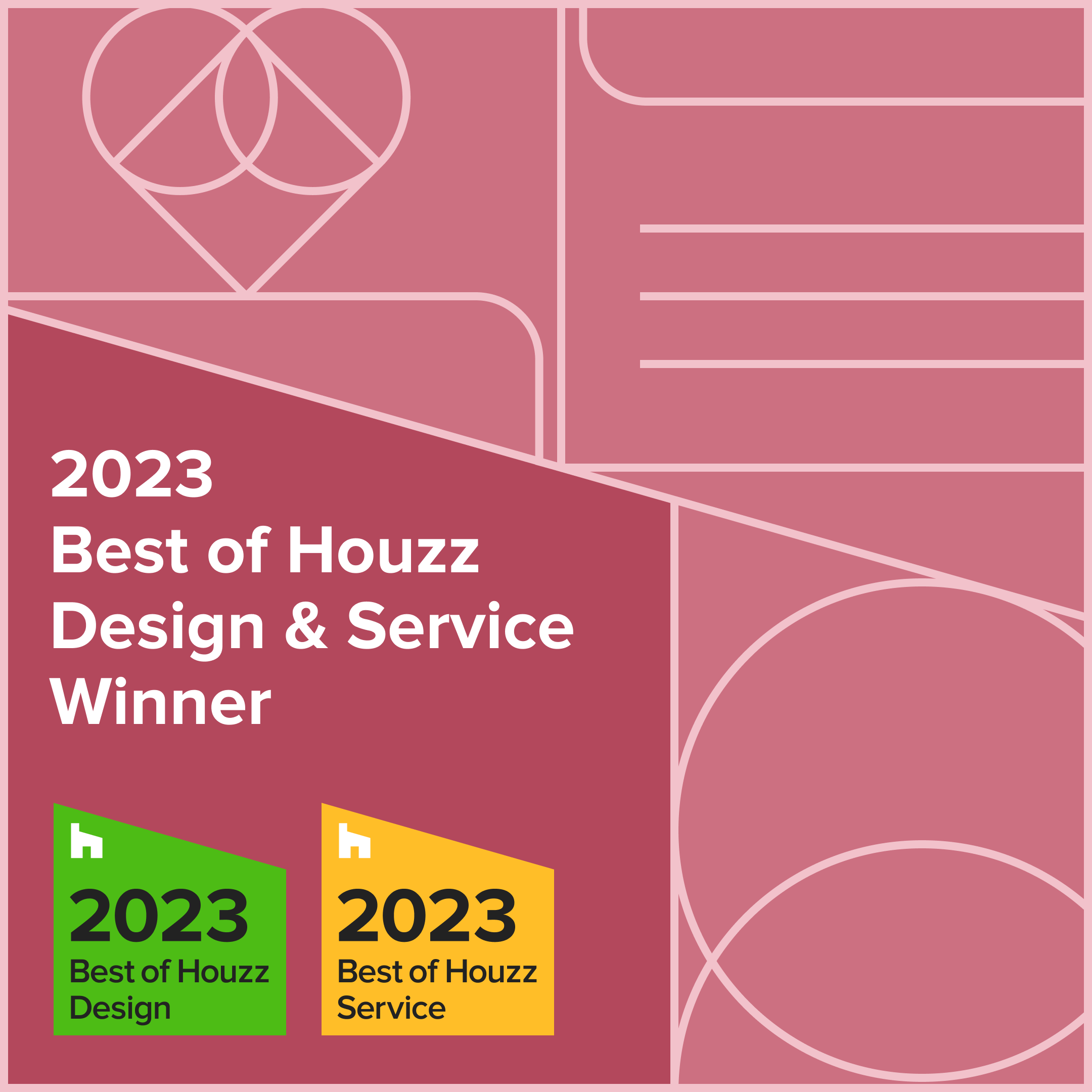 The annual People's Choice Award recognizes professionals among the Houzz community who stand out in both talent and customer service.
S.J. Janis Company, Inc. of Elm Grove, WI, has won a Best of Houzz award for Design and Customer Service on Houzz®, the leading platform for home remodeling and design, including the all-in-one software solution for industry professionals.
The 72-year-old interior design firm was chosen by the millions of homeowners who comprise the Houzz community from among over 3 million active home building, remodeling, and design industry professionals.
Best of Houzz awards are given annually in three categories: Design, Customer Service, and Photography. Design awards honor professionals whose work was the most popular among the Houzz community.
Customer Service honors are based on several factors, including a pro's overall rating on Houzz and client reviews submitted in 2022. Architecture and interior design photographers whose images were most popular are recognized with the Photography award.
Best of Houzz 2023 badges appear on winners' profiles as a sign of their commitment to excellence. These badges help the more than 65 million homeowners and home design enthusiasts on Houzz to identify popular and top-rated home professionals for their projects.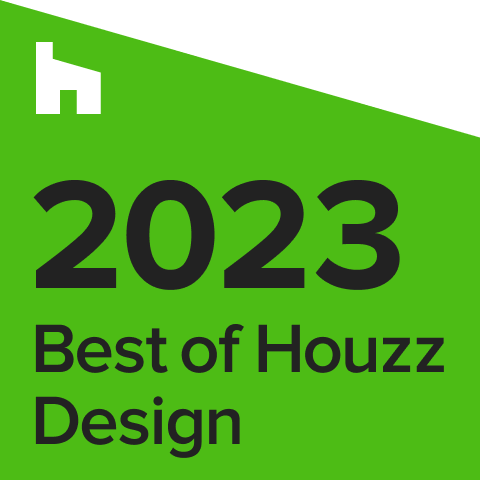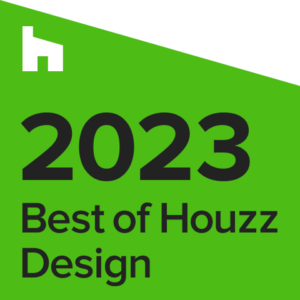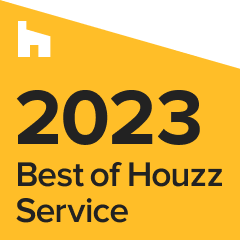 "It's an honor to be named Best of Houzz Design and Service," said Nick Sannes, president of S.J. Janis Company. "Our team of skilled designers and craftsmen are dedicated to creating clients for life, and these awards are a result of their hard work."
"We are thrilled to highlight incredibly talented and customer-driven pros from the Houzz community through the Best of Houzz awards," said Liza Hausman, vice president of industry marketing for Houzz. "At Houzz, we strive to support professionals, from building their brands and attracting clients to managing their business efficiently and profitably and collaborating with clients. The Best of Houzz awards provide a distinctive mark of credibility for homeowners looking for pros on Houzz. We congratulate all the winners for everything they've accomplished in 2022 and look forward to seeing their work and positive reviews in the year ahead.
You can see more of S.J. Janis Company's work on Houzz.
About S.J. Janis Company, Inc.
S.J. Janis Company, an award-winning remodeler with certified professionals on staff, is a member of several home improvement associations, including Milwaukee/NARI, the National Kitchen & Bath Association, and the Metropolitan Builders Association. The company is also a member of GuildQuality, an independent third-party company that interviews every client about their remodeling experience throughout the building process and provides immediate results to the Guild member.
S.J. Janis is recognized as a "Guildmaster with the Highest Distinction" by the organization and is one of Milwaukee's highest-rated remodelers by Guild Quality for customer service.
For more information, call the certified home remodelers, S.J. Janis Company, at 414-259-0300.
About Houzz
Houzz is the leading platform for home remodeling and design, providing an all-in-one software solution for industry professionals and tools for homeowners to update their homes from start to finish. Using Houzz, people can find ideas and inspiration, hire professionals, and shop for products. Houzz Pro provides home industry professionals with a business management and marketing SaaS solution that helps them win projects, collaborate with clients and teams, and run their businesses efficiently and profitably.
The Houzz community is made up of millions of homeowners, home design enthusiasts, and home improvement professionals around the world. Houzz is available on the web and as a top-rated mobile app. For more information, visit houzz.com. Houzz is a registered trademark of Houzz Inc. worldwide.
Let's Talk
Request a free consultation with our team today.
Award-Winning Design Projects
S.J. Janis Company's commitment to customer satisfaction and unmatched service quality has earned us 115 awards. We've been recognized by Houzz, Metropolitan Builders Association, NARI Wisconsin, and more. Browse our designs below to see why we're Wisconsin's preferred home remodeling partner. See All Projects