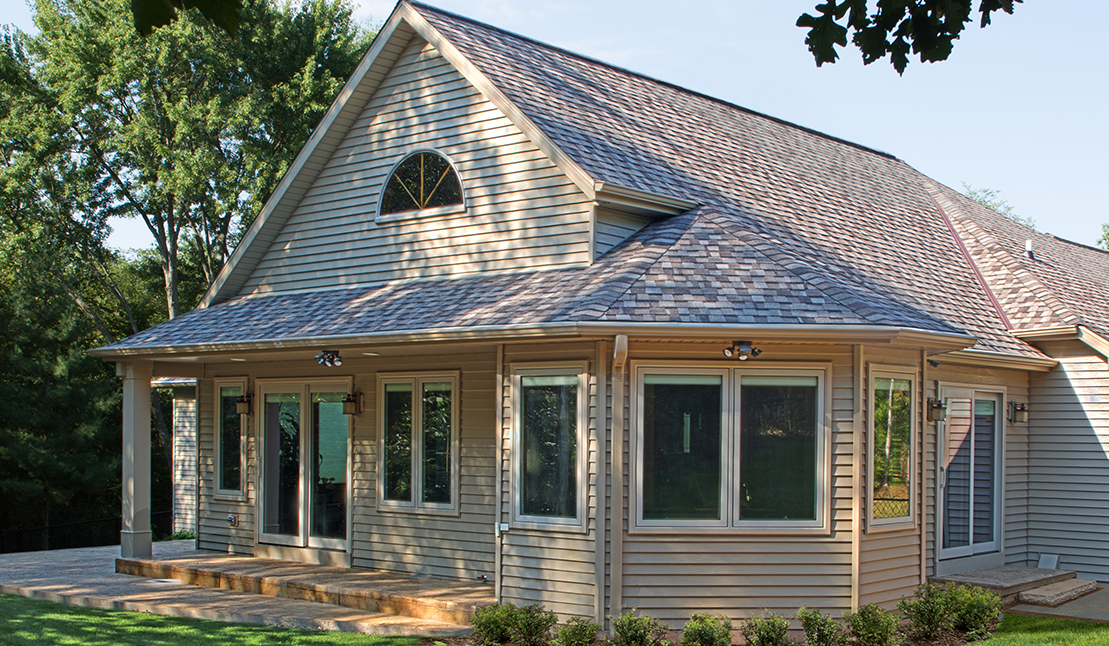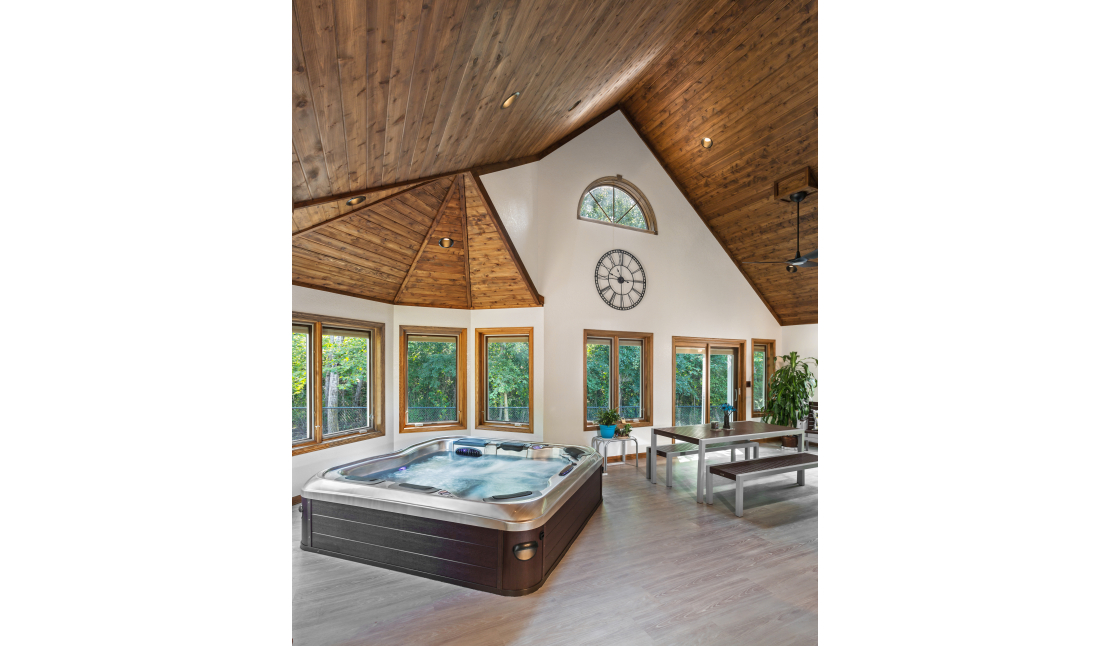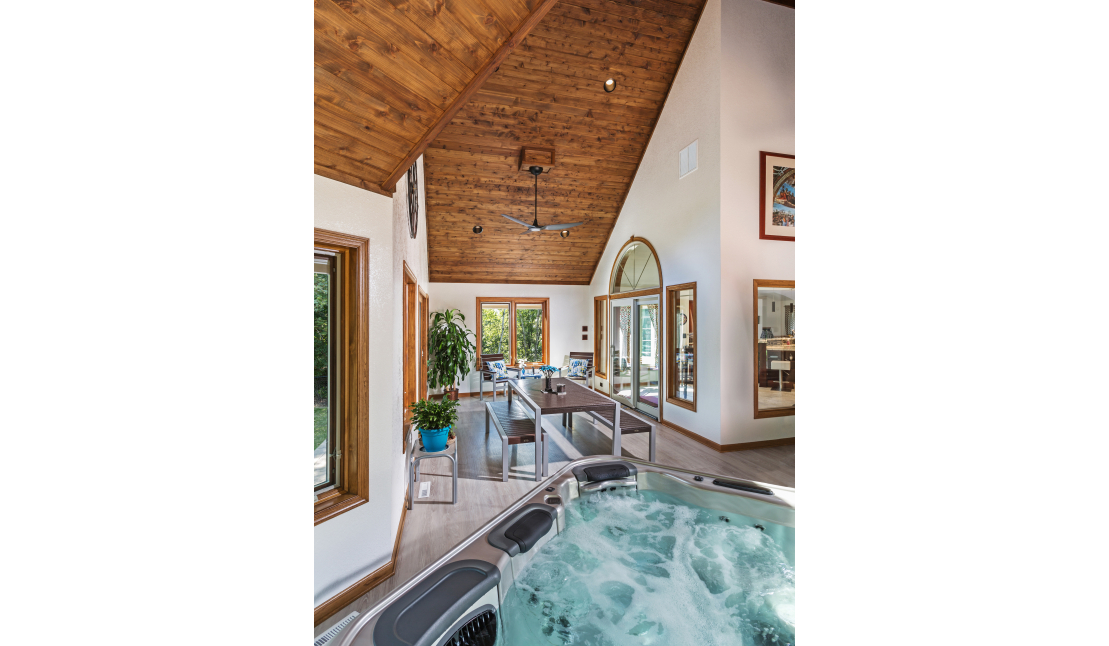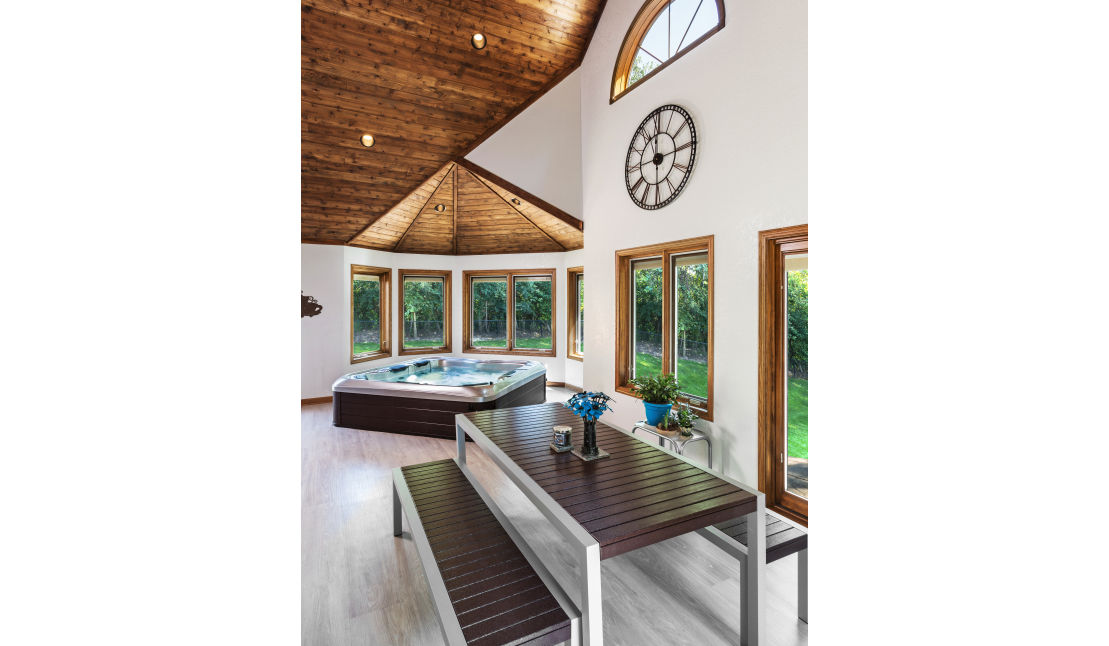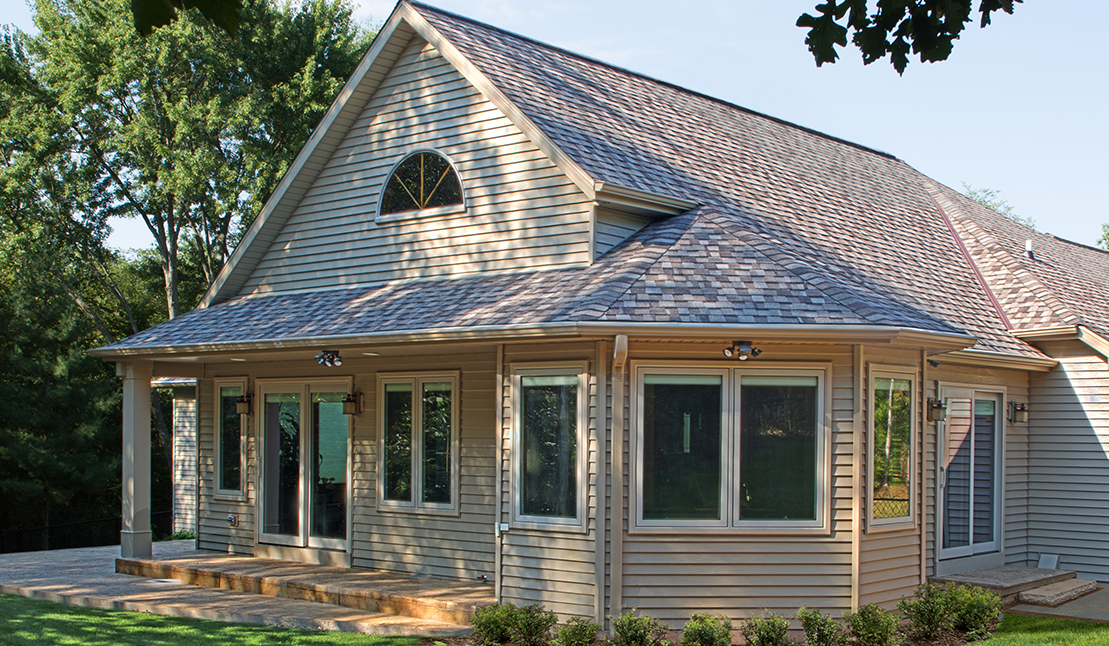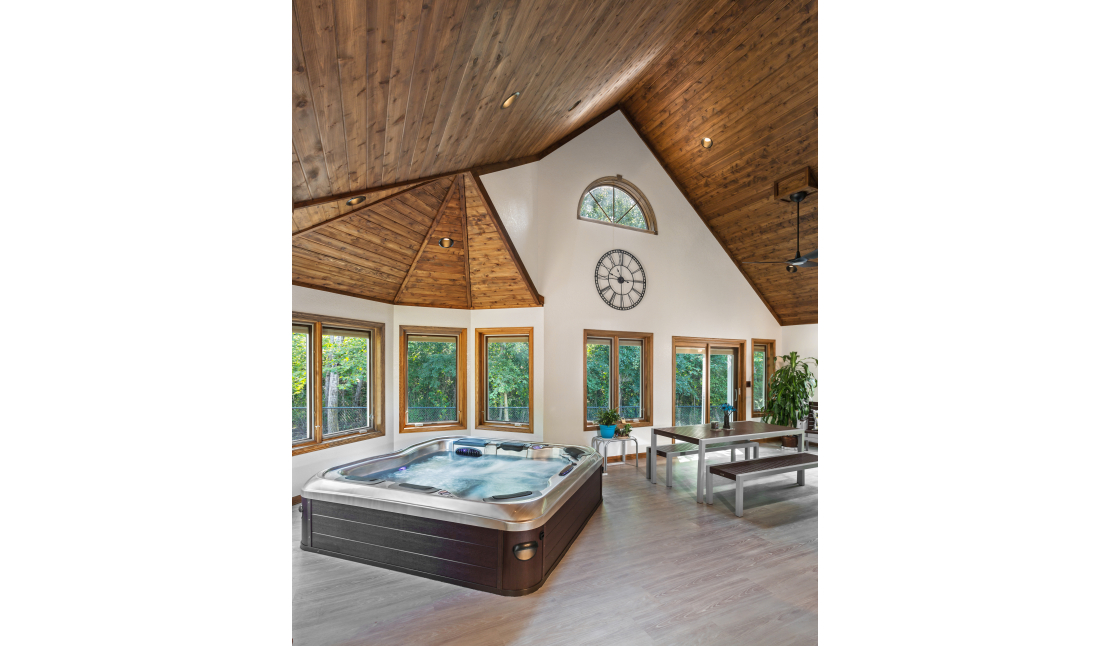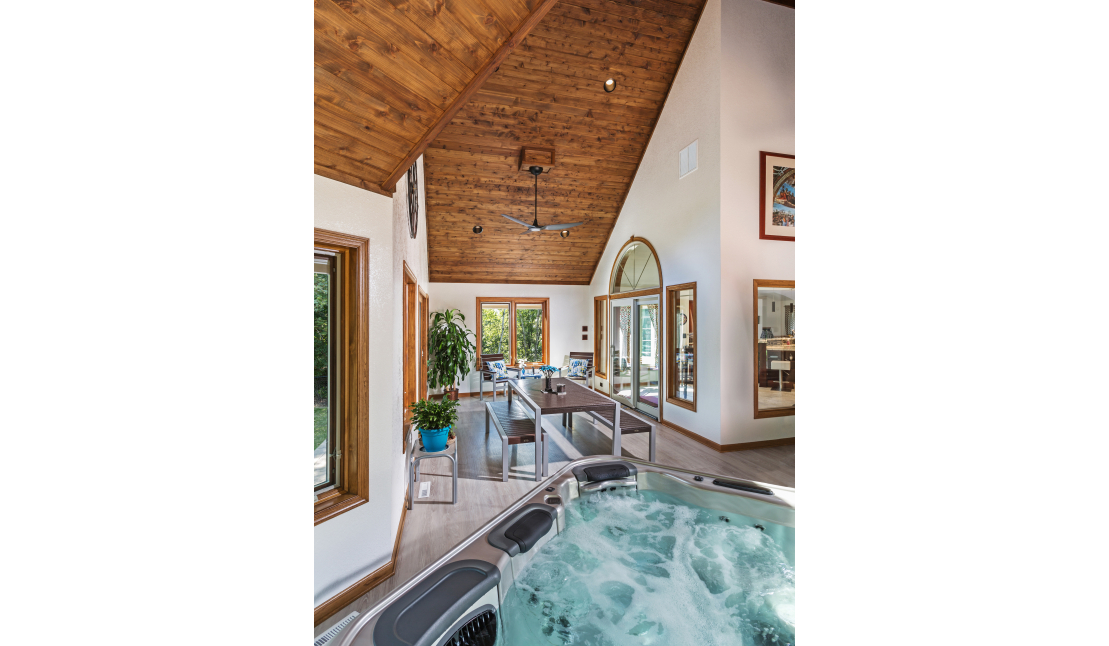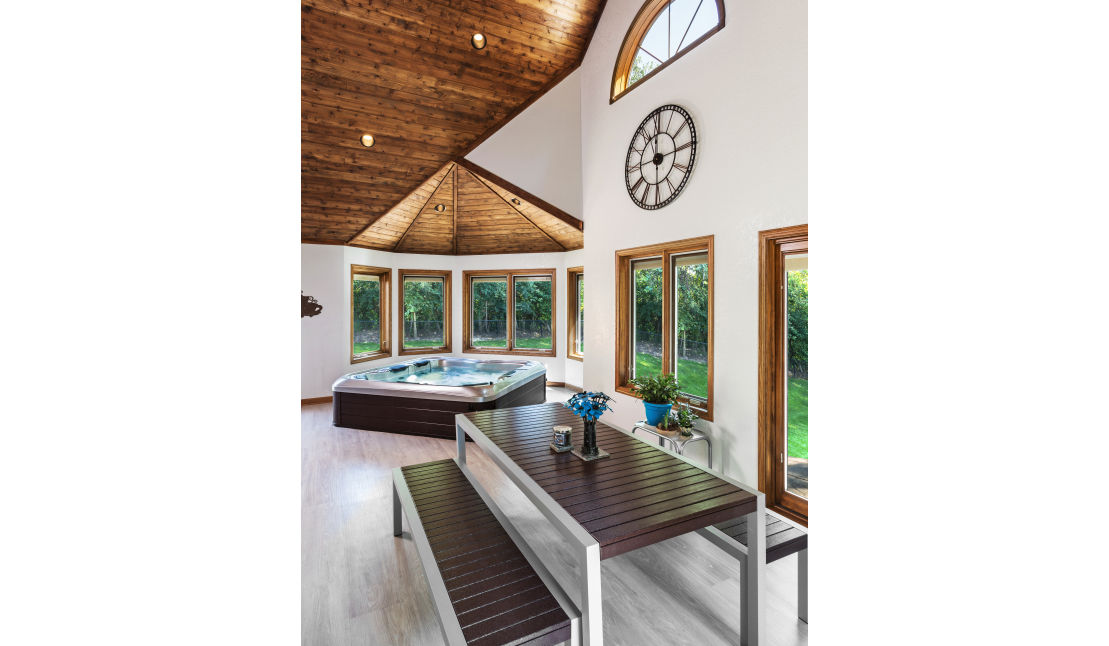 Mukwonago Spa Addition
These homeowners in Mukwonago wanted to build a spa addition and cigar room to relax after a busy day. The spa was previously on the outside patio and with the Wisconsin seasons it didn't get used as much as they wanted. The addition now has 20-foot vaulted ceilings covered in wood planks while the room is surrounded by Pella windows for plenty of light and ventilation. Additional ventilation makes sure that all of the cigar smoke and moisture is routed outside allowing the room to stay fresh. Now the spa room overlooks the wooded backyard where wildlife is prevalent. A retreat at home!
Let's Talk
Request a free consultation with our team today.
Request a Free Consultation
"
S.J. Janis Company is very easy to communicate with, quickly responsive, kept us updated on progress and changes, and honest and forthright about everything. The design team and architects were very pleasant to work with…
Ted P.
We are delighted with the end product. Guy, our site manager, is a real asset to the company and we are so fortunate that he was assigned to our project. His attention to detail and…
Alycia A.
We had a wonderful experience all around. We would recommend without hesitation to anyone interested in a project!
Rob L.
S.J. Janis completed our basement renovation project in our Wauwatosa home (recreation room, storage, bench, closets, and full bathroom, mechanical upgrades). Project was completed timely, cleanly, and professionally. Overall very happy with the completed project!
Rich G.
The whole process was a learning experience for us. S.J. Janis and all employees/trades were very helpful in their ability to let us know what was happening, when and how long it might take. They…
Cheryl P.
read more