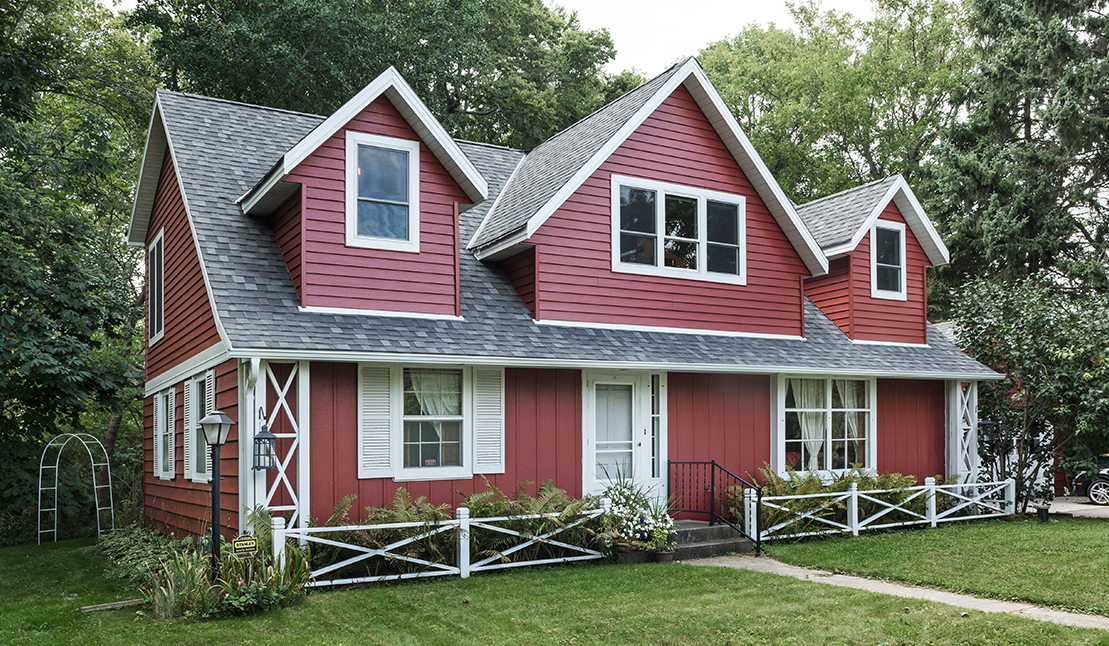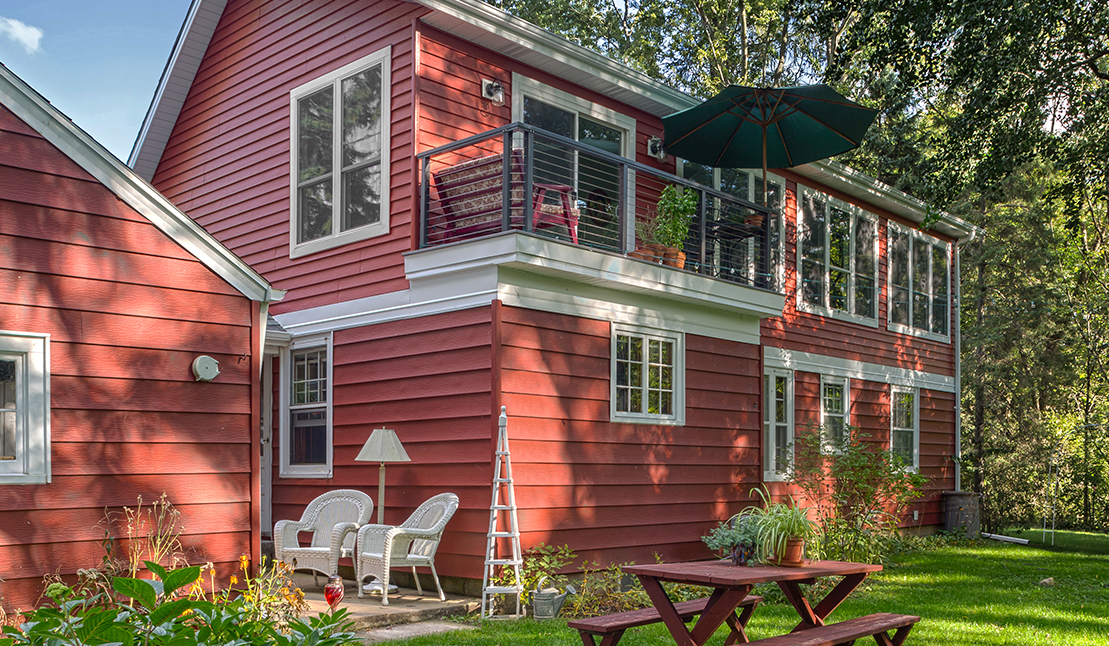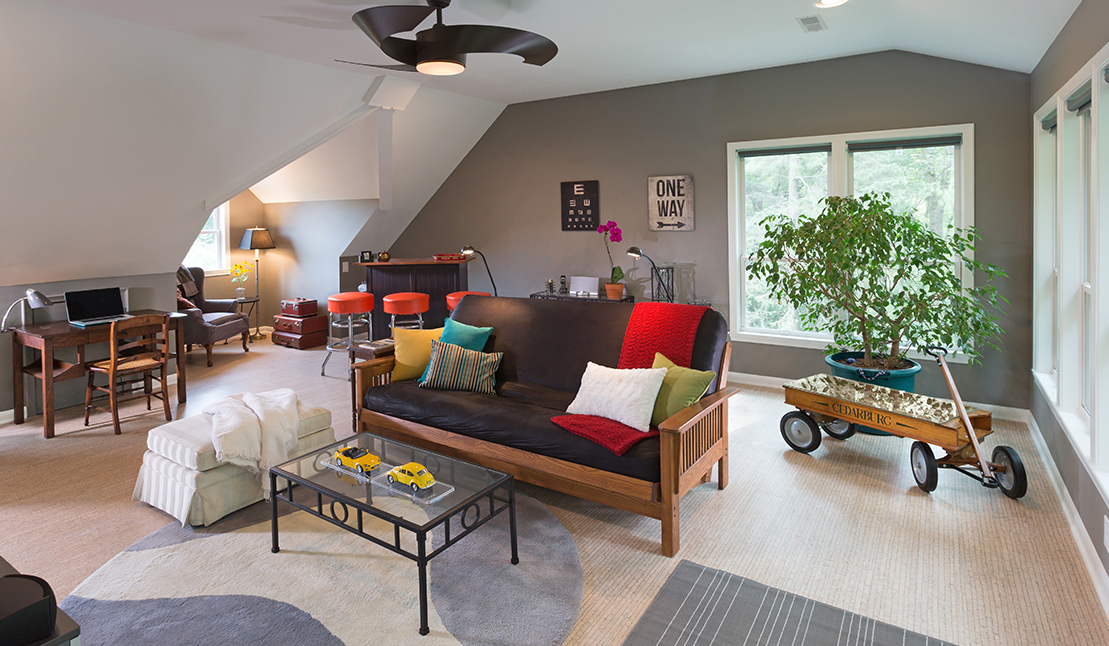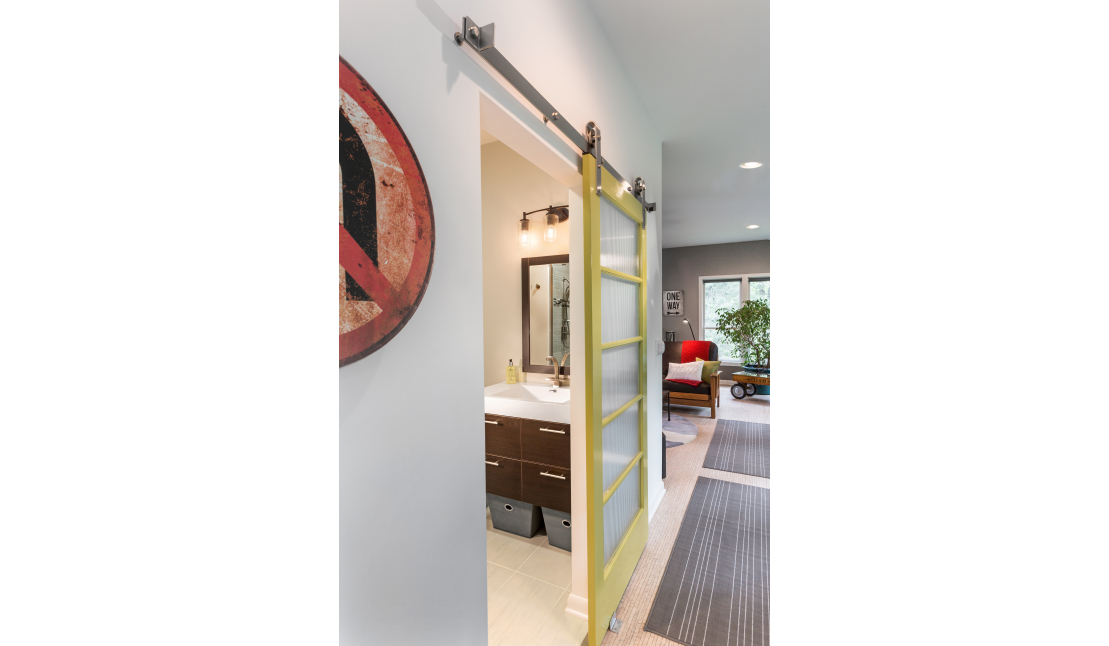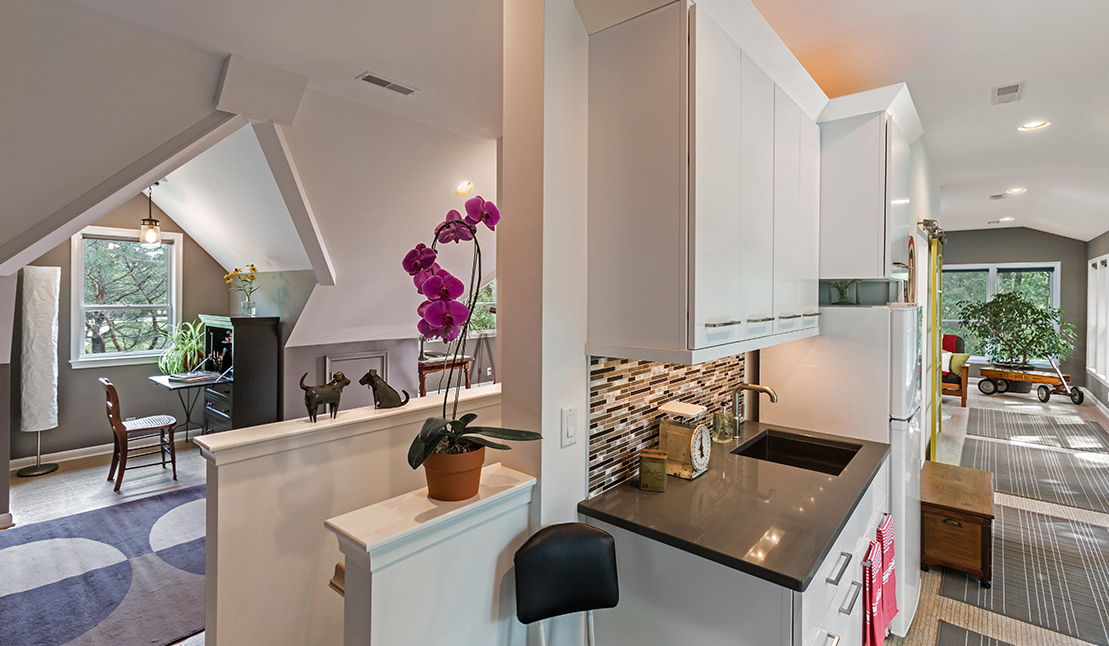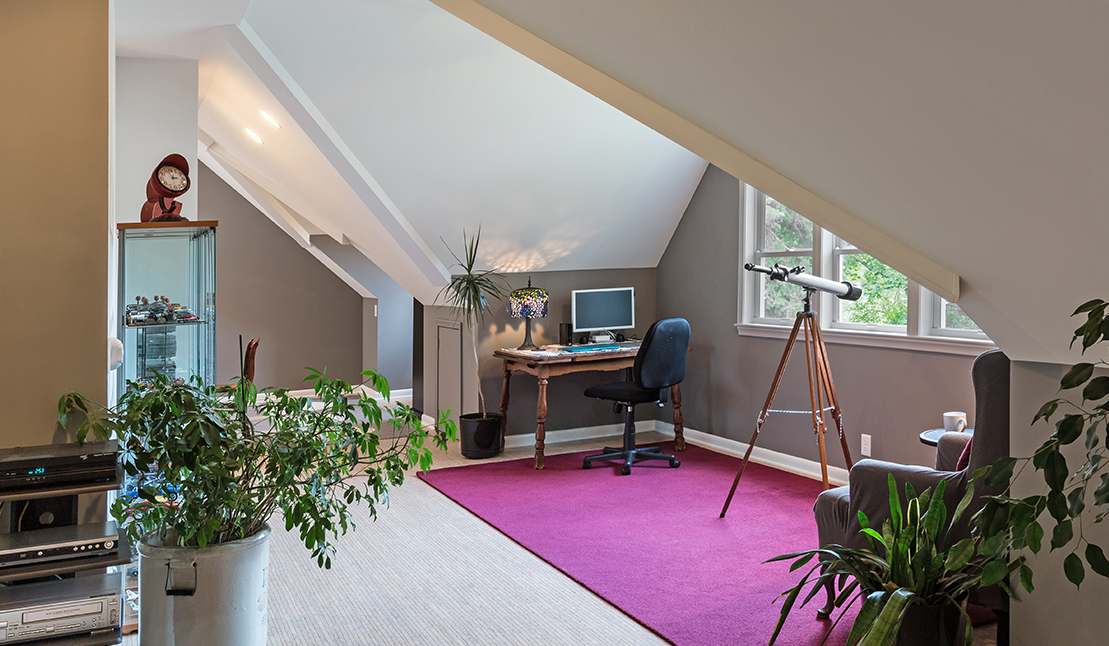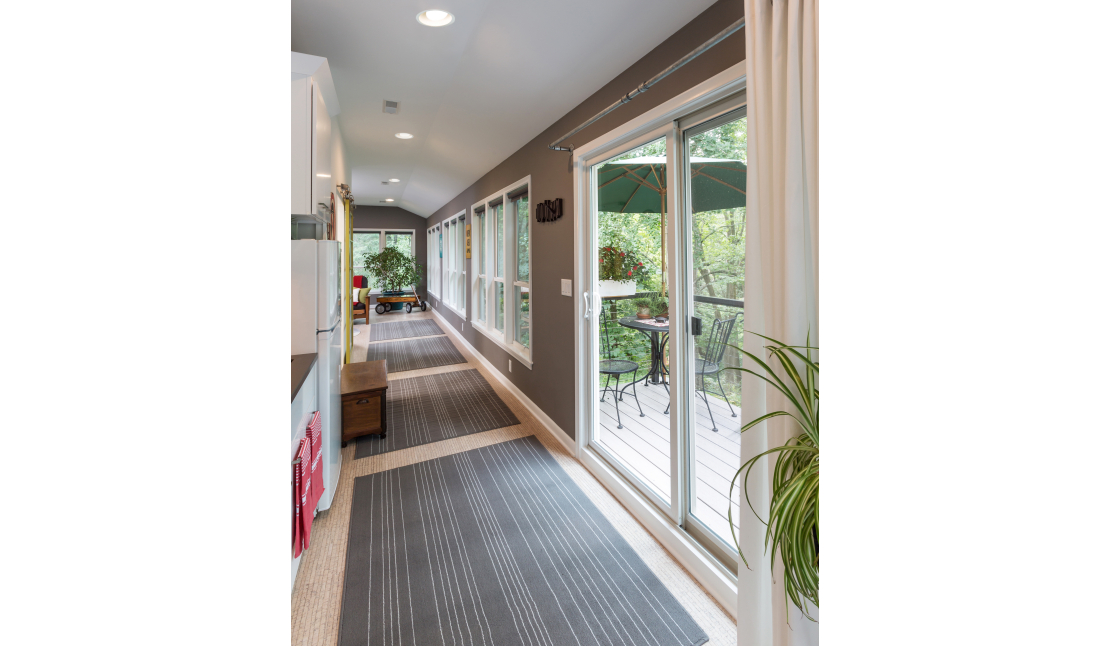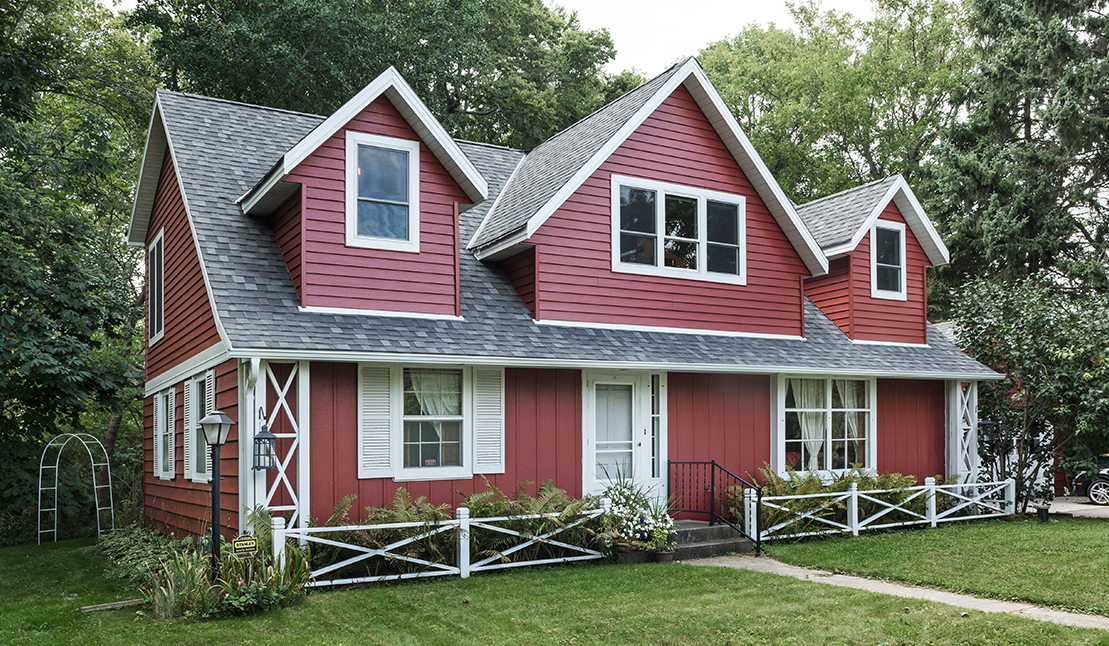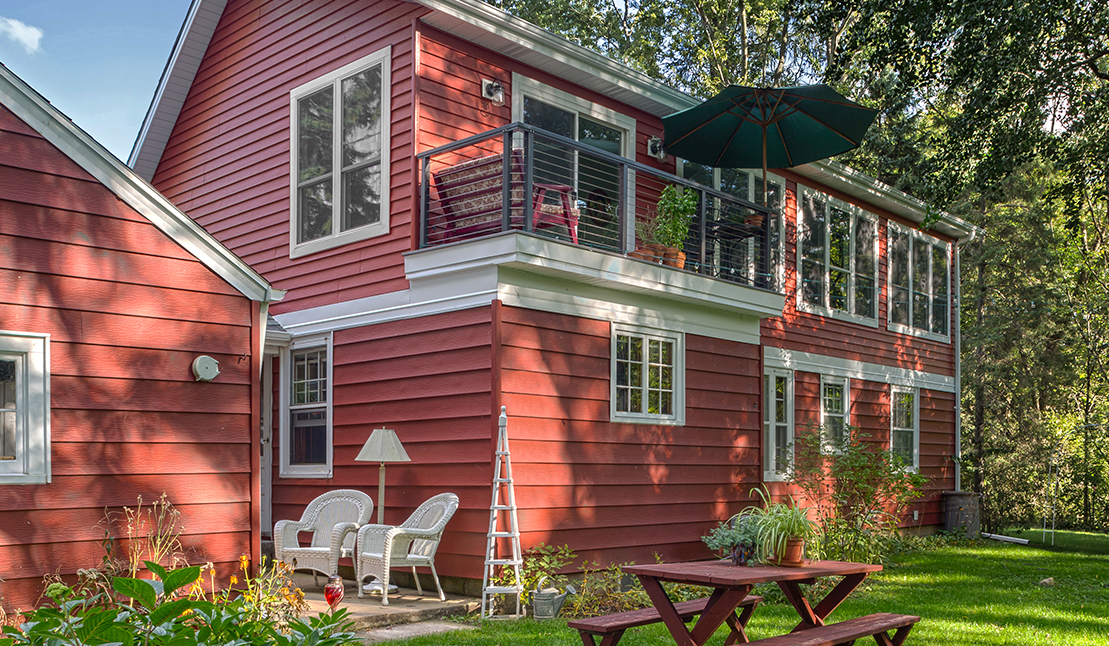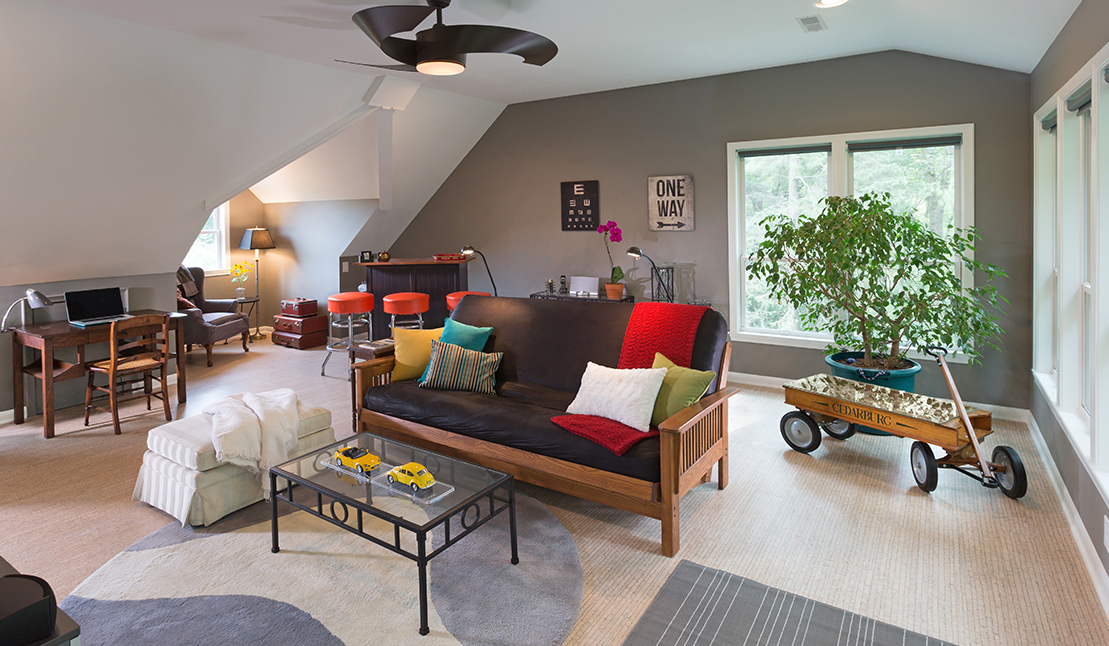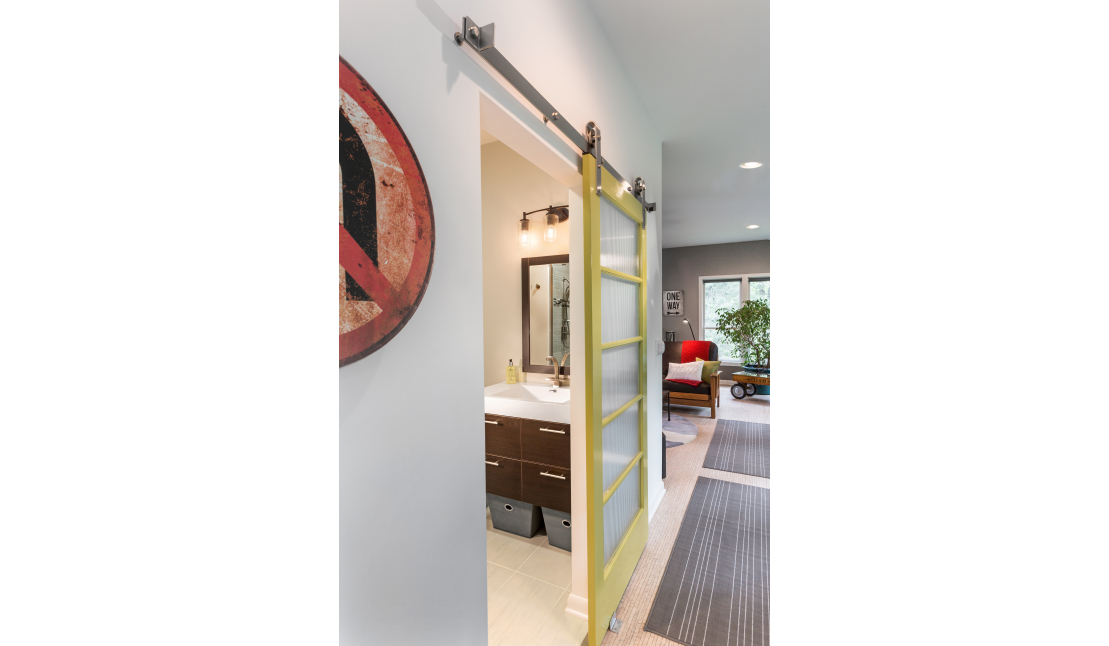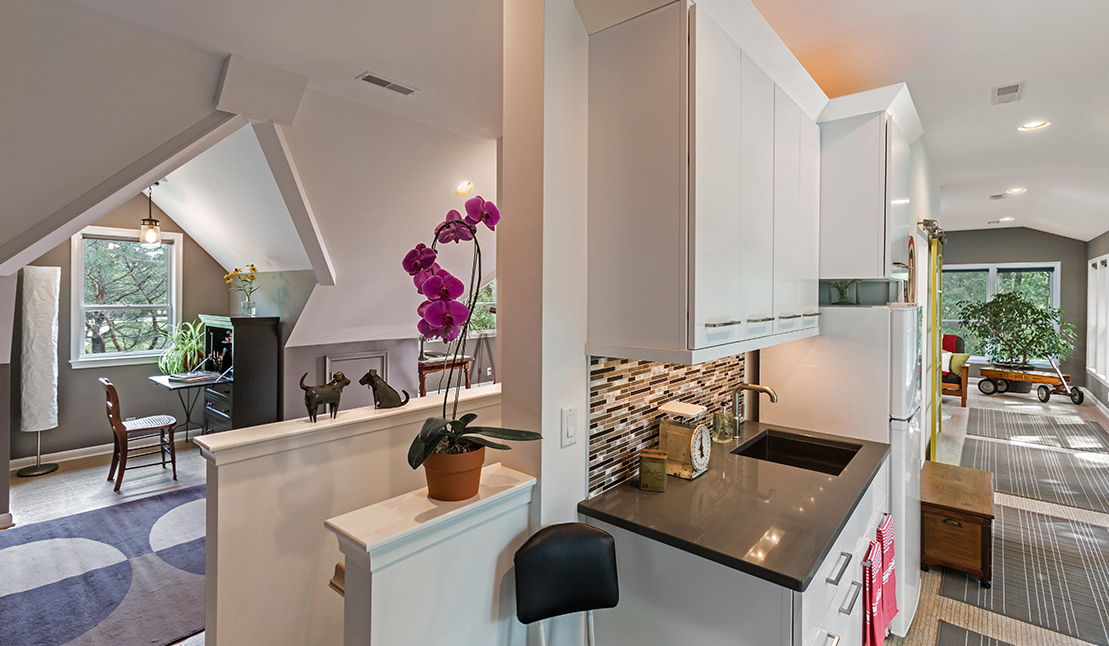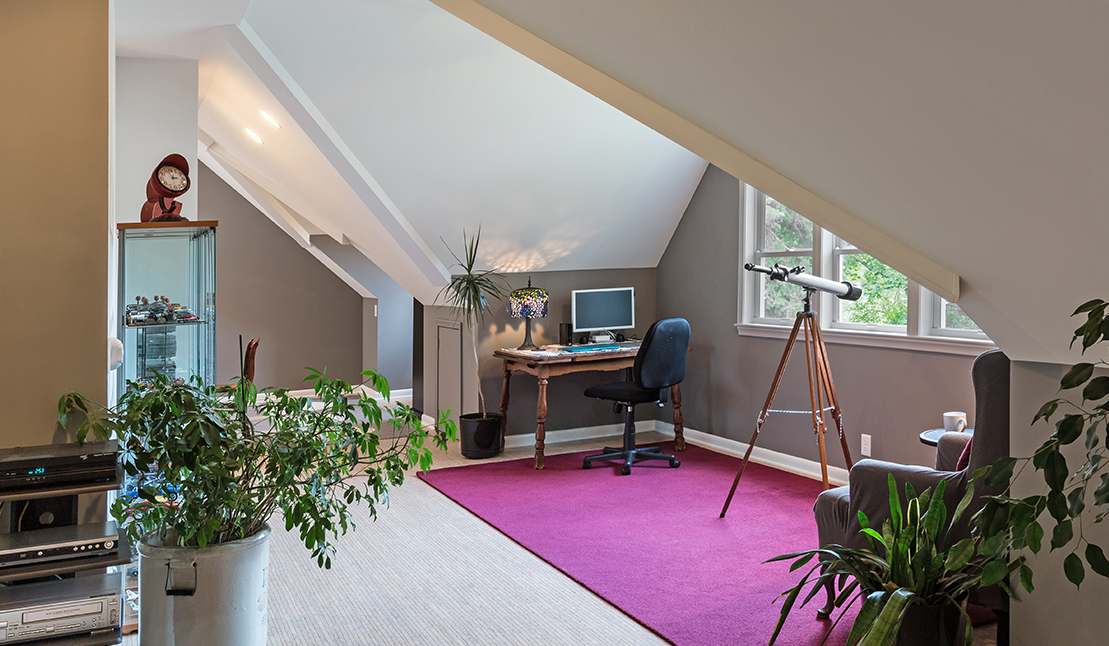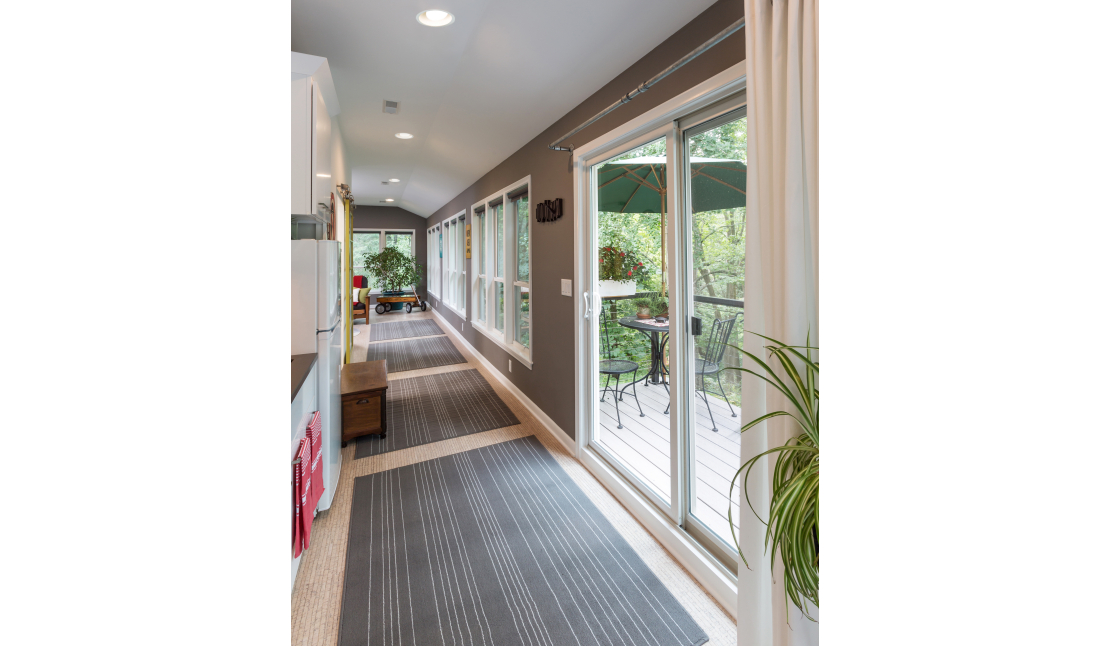 Cedarburg 2nd Floor Addition
This Cedarburg couple had the perfect wooded lot but wanted to increase the size of their home with a new living space. They ended up building a 2nd floor addition which now includes three dormers, a great room, office space, bathroom with stainless roller barn door, kitchenette, and a balcony for awesome views of the woods and creek.
The 18 windows flood the addition with light and the cork plank floor provides a natural look while being comfortable on the feet. The interior of the new addition features a circular yet open concept with while walls a woodwork to make the space feel even larger. The stairway was updated to code, dry walled, painted, and finished with wood trim for a polished look.
Let's Talk
Request a free consultation with our team today.
Request a Free Consultation
"
S.J. Janis Company is very easy to communicate with, quickly responsive, kept us updated on progress and changes, and honest and forthright about everything. The design team and architects were very pleasant to work with…
Ted P.
We are delighted with the end product. Guy, our site manager, is a real asset to the company and we are so fortunate that he was assigned to our project. His attention to detail and…
Alycia A.
We had a wonderful experience all around. We would recommend without hesitation to anyone interested in a project!
Rob L.
S.J. Janis completed our basement renovation project in our Wauwatosa home (recreation room, storage, bench, closets, and full bathroom, mechanical upgrades). Project was completed timely, cleanly, and professionally. Overall very happy with the completed project!
Rich G.
The whole process was a learning experience for us. S.J. Janis and all employees/trades were very helpful in their ability to let us know what was happening, when and how long it might take. They…
Cheryl P.
read more