New Carpenters | Milwaukee | S.J. Janis Company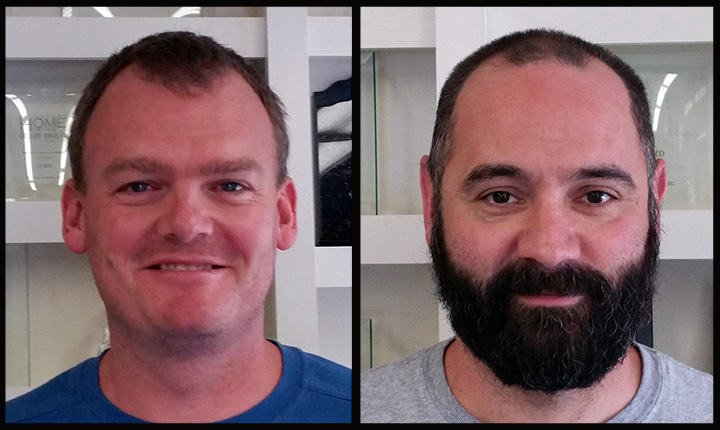 S.J. Janis Company Hires New Carpenters
Dan Holdmann & Andrew Bath Hired as New Carpenters
Wauwatosa, Wisconsin, October 5, 2015 – S.J. Janis Company, Inc. of Wauwatosa has hired two new carpenters with remodeling experience.
Dan Holdmann and Andrew Bath were recently hired by S.J. Janis for help managing the increased demand for remodeling projects. Dan Holdmann was brought on as a Lead Carpenter and Andrew Bath as Carpenter.
Dan and Andrew both have a combined 33 years of construction experience and are great at both rough and finish carpentry. "We are glad to have them part of our team to complete great projects and create happy clients into 2016," said Gary Sannes, S.J. Janis President.
Check out our past projects on our Pinterest!
Let's Talk
Request a free consultation with our team today.
Award-Winning Design Projects
S.J. Janis Company's commitment to customer satisfaction and unmatched service quality has earned us 115 awards. We've been recognized by Houzz, Metropolitan Builders Association, NARI Wisconsin, and more. Browse our designs below to see why we're Wisconsin's preferred home remodeling partner. See All Projects