Refer a friend and earn up to $500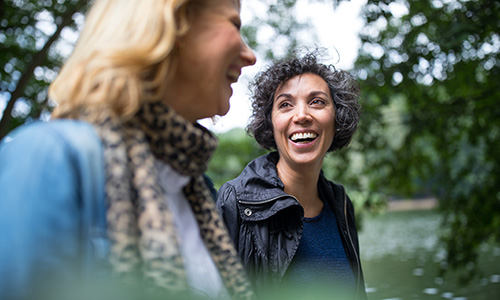 As a past client of ours, you know how big a decision to remodel your home can be.
Finding a contractor you can trust isn't easy. But for 70 years, your trust in us is what's kept us in business. Time for us to return the favor.
Welcome to the S.J. Janis Referral Program
Every year, we grow a little bit bigger thanks to word of mouth referrals from customers like you, and we want to reward you for it.Here's how it works:
You tell a friend about us
Your friend schedules a consultation
You receive a $100 Visa Gift Card in return after the first appointment
But that's not all:
If that consultation turns into a project over $20,000, you'll earn a $500 Visa Gift Card!
There's no limit to how many friends you can refer. The more, the merrier! (For us AND you!)
It's our way of saying thank you for trusting us in the past, and ensuring we're still around in the future.
S.J. Janis reserves the right to deny any referral.
Ready to tell a friend?
When you send them our way, we'll take care of them! We won't hound them with phone calls or high-pressure sales people – that's not the S.J. Janis way. Feel free to share this link to our Photo Gallery of recent projects we've done in the Milwaukee area, and forward them our contact information so they can schedule a consultation. Here's some quick info to copy and paste:
Phone Number: (414) 259-0300
Contact Us
Address: 1135 Legion Drive, Suite 100 Elm Grove, WI 53122
Already referred us to someone?
Email us their name and info. We'll check our files, see where they're at in the process, and send you the reward you've earned!
Let's Talk
Request a free consultation with our team today.
Award-Winning Design Projects
S.J. Janis Company's commitment to customer satisfaction and unmatched service quality has earned us 115 awards. We've been recognized by Houzz, Metropolitan Builders Association, NARI Wisconsin, and more. Browse our designs below to see why we're Wisconsin's preferred home remodeling partner. See All Projects