Top-Rated Kitchen Remodeling in Brookfield, WI
S.J. Janis Company Inc. has honed our craft in design and functionality since 1951, allowing us to supply Brookfield residents with top-notch kitchen remodeling services they can rely on.
We prioritize the needs of our clientele to ensure awe-inspiring results with every service we provide. We're dedicated to communication, craftsmanship, and innovation, so you'll always be in great hands when you choose to work with us.
Call (414) 259-0300 to schedule a kitchen remodeling consultation.
The Benefits of Remodeling Your Kitchen
There are many benefits of having your kitchen remodeled by a team of professionals. Some of the perks that come with our remodeling services include:
Increased functionality

Greater comfort

Heightened aesthetics

Improved safety

Better savings on utilities

Expanded space/storage

Higher curb appeal
Reap the benefits by scheduling expert kitchen remodeling services with S.J. Janis. Call (414) 259-0300 to get started.
Our Kitchen Design-Build Services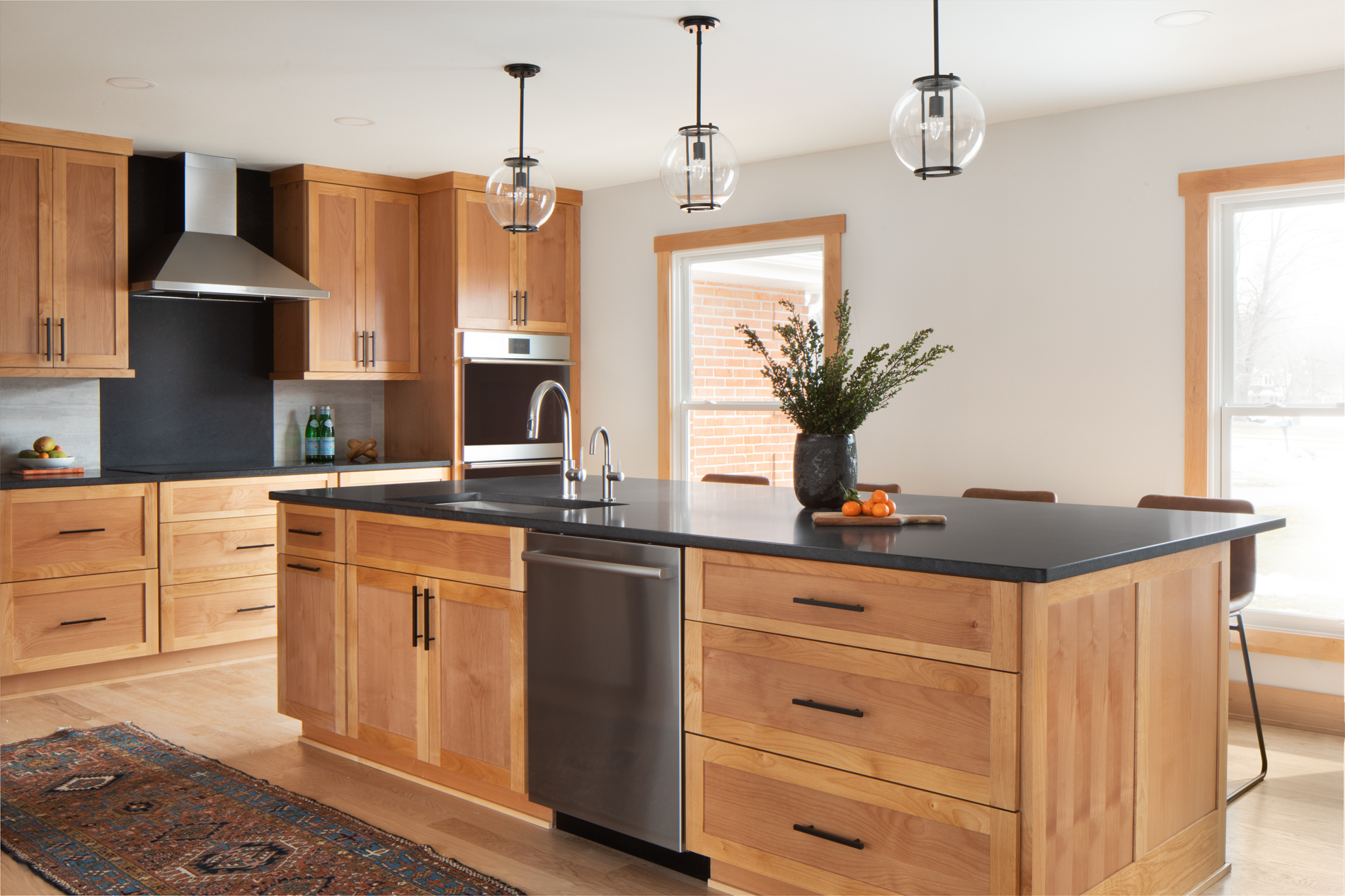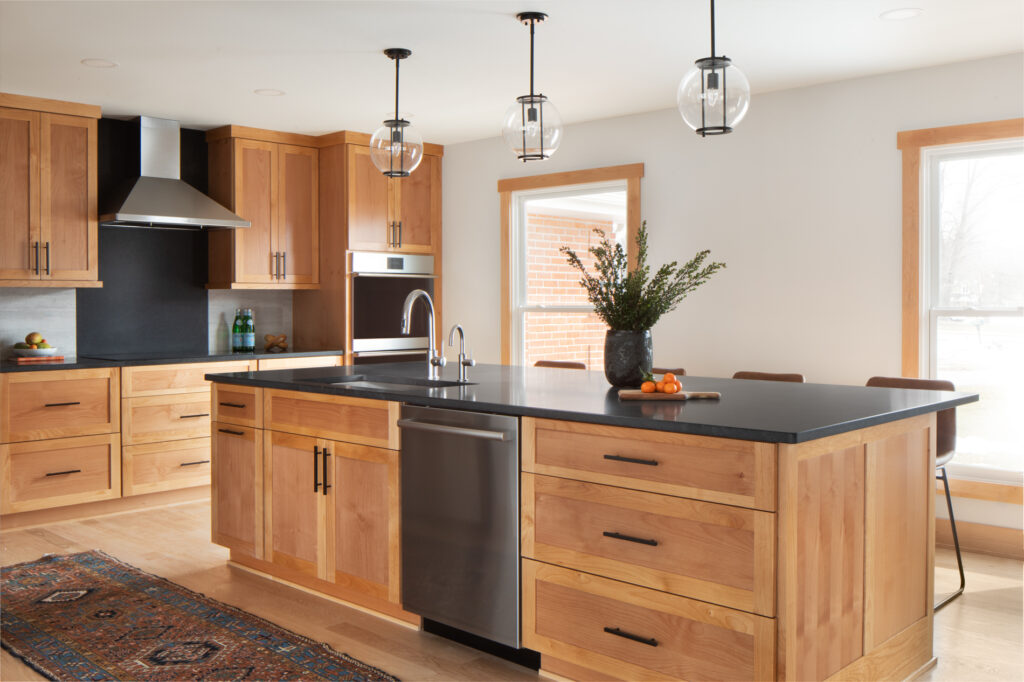 Your kitchen likely gets a lot of use every day. Considering it's one of the most important rooms in your home, you need it to function well and take care of your many needs. Plus, creating an aesthetically pleasing space will make using your kitchen all the more rewarding.
Our skilled designers and contractors have the tools and knowledge to make your dream kitchen a reality.
Schedule with us today by calling (414) 259-0300. 
Our Design-Build Process
Our design-build process is strategically formulated to make the entire project as seamless as possible for you, and our reputable team will provide unwavering support throughout the project. Our process involves:
Initial meeting:

We'll outline your goals and budget and discuss potential design options. 

On-site meeting:

 A senior design consultant will analyze your home and discuss aspects like design interests, space expansion, and more. 

Design Project Development Agreement (DPDA): 

We'll discuss our in-depth measurements, potential design layouts, and an estimated budget. 

Construction agreement:

 This agreement displays a fixed-cost price for the agreed-upon project. 

Pre-construction conference:

Before construction begins, we ensure all aspects of the project, such as start and finish dates, designs, and pricing, are agreed upon. 

Construction

: Our team begins construction, guaranteeing your designer and consultant are available for questions and concerns at any time.

Project completion

: Once construction is finished, we'll provide a walkthrough to ensure your goals and requirements have been met, and we'll provide warranty details.
Why Choose Us?
Since 1951, S.J. Janis has delivered achievable design and build services to our Brookfield community. Our award-winning team has received over 115 awards, and our commitment to our craft is unmatched. We proudly offer free consultations, and when you partner with us, you get a team of experts for every step of the process, from consult to design to build and beyond.
We're eager to deliver the kitchen you've been dreaming of. Start today by calling (414) 259-0300 to schedule a consultation.