Expert Home Remodeling Services in Pewaukee, WI
When you need home remodeling services in Pewaukee, choose S.J. Janis Company Inc. as your trusted partner. With over 70 years of experience, we take pride in providing unmatched services and delivering exceptional results. As a leading design-build firm, we offer comprehensive solutions for all your remodeling needs.
With S.J. Janis, you gain access to a team of experts who will guide you through every step of the remodeling process. Our dedicated professionals are committed to bringing your vision to life, from the initial consultation to the final walk-through.
We understand that remodeling is a significant investment, so we prioritize constant communication, staying on schedule, and adhering to your budget.
For premier home remodeling services in Pewaukee, count on S.J. Janis Company Inc. Call (414) 259-0300 to schedule your appointment today.
Comprehensive Home Remodeling Services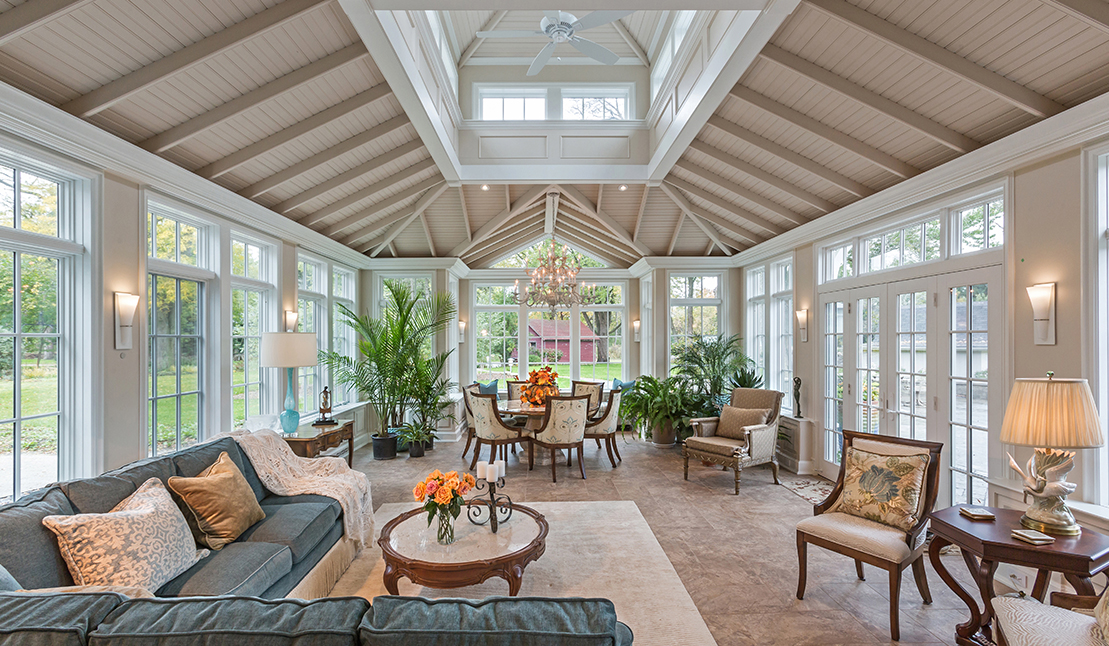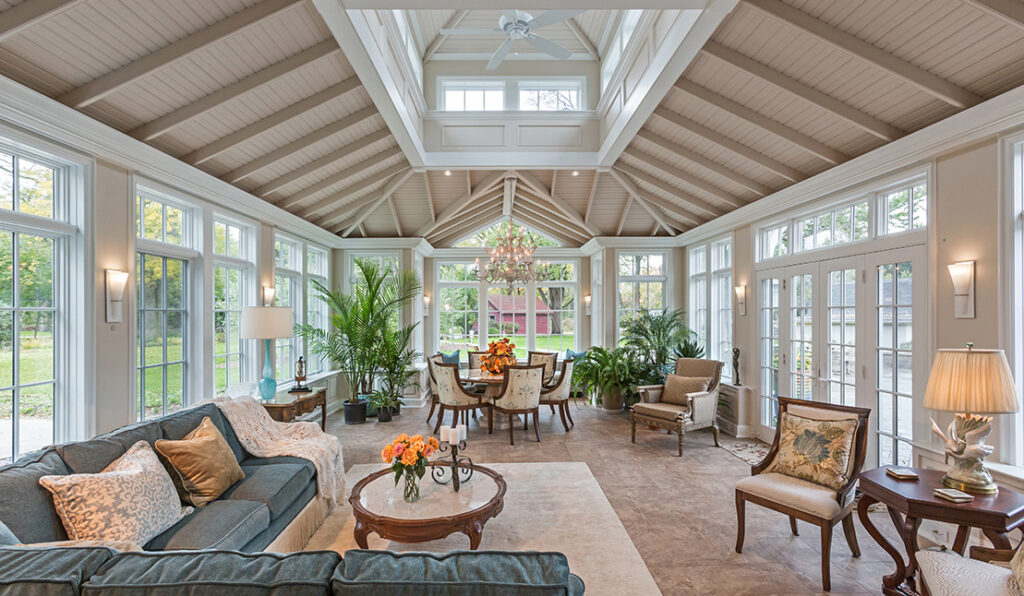 At S.J. Janis, we offer a wide range of home remodeling services to cater to your needs. Whether you're looking to update your kitchen, renovate your bathroom, add extra living space, or undertake a complete whole-house remodeling project, our experienced team is here to turn your dreams into reality.
With our attention to detail and commitment to quality work, you can trust that your project will be completed to the highest standards.
Kitchen & Bathroom Renovations
The kitchen and bathroom are two of the most important areas of your home, and we specialize in creating stunning transformations in these spaces. Our talented designers will work with you to understand your vision and create a design that combines aesthetics with functionality.
From custom cabinetry and countertops to innovative lighting and fixtures, we'll create a kitchen or bathroom that suits your lifestyle and exceeds your expectations.
Home Additions
If you need more space in your home, our home addition services are the perfect solution. Whether you want a new bedroom, a home office, or a larger living area, our team will seamlessly integrate the new addition into your existing home design.
We'll work closely with you to ensure the new space blends harmoniously with your home's architectural style, providing a seamless and functional extension to your living space.
Whole-House Remodeling
For a complete transformation, our whole-house remodeling services are ideal. We'll work collaboratively with you to reimagine your home, updating both the interior and exterior to create a cohesive and modern aesthetic. Our skilled craftspeople will handle every aspect of the project, from structural changes to intricate details, to create a home that's visually appealing and highly functional. 
Whether you want to open up your floor plan, upgrade your home's exterior, or enhance the overall flow and design, our experienced team will bring your vision to life.
Ready to see how we can help you transform your Pewaukee home? Call (414) 259-0300 to schedule a consultation.
Our Design-and-Build Process
Our design-build process begins with a free consultation, where we take the time to understand your goals, preferences, and budgetary considerations. We have helped many Pewaukee homeowners transform their spaces into stunning, functional environments.
Our team of designers and architects will work closely with you to create a personalized plan that reflects your unique style and maximizes the potential of your home.
Here's how our design-build process works:
Initial meeting:

 We discuss your goals, analyze your budget, and show you examples of our recent projects to understand your design vision.

On-site meeting: 

Our senior design consultant visits your home to explore design solutions, discuss space expansion and lighting enhancements, and showcase unique features.

Design Project Development Agreement (DPDA): 

Thorough measurements and proposed plans are presented, including optional layouts, budgets, and project scope.

Construction agreement: 

Our transparent agreement provides a comprehensive, fixed-cost proposal for the remodeling project.

Pre-construction conference: 

We review final details, including timelines, start and completion dates, and address any concerns.

Construction: 

Our team gets to work with your design consultant and project manager available to discuss progress and answer questions.

Project completion: 

We conduct a final walkthrough, address any remaining issues, and provide warranty details.
Award-Winning Results
S.J. Janis boasts several awards showcasing our commitment to excellence and ability to exceed our clients' expectations. We approach every project with dedication and attention to detail, ensuring the result is nothing short of exceptional.
Our team of skilled craftspeople and designers work diligently to create spaces that enhance your daily living and increase the value and appeal of your home.
Learn more about how we can help you make your dream home a reality. Call (414) 259-0300 to schedule your consultation.
Choose S.J. Janis Company Inc.
Are you ready to transform your home into the space of your dreams? Our experts will be delighted to discuss your ideas, answer your questions, and provide guidance on how we can bring your vision to life. Let us show you why we're the preferred choice for home remodeling in Pewaukee.
Call (414) 259-0300 to schedule a time to meet with our team.