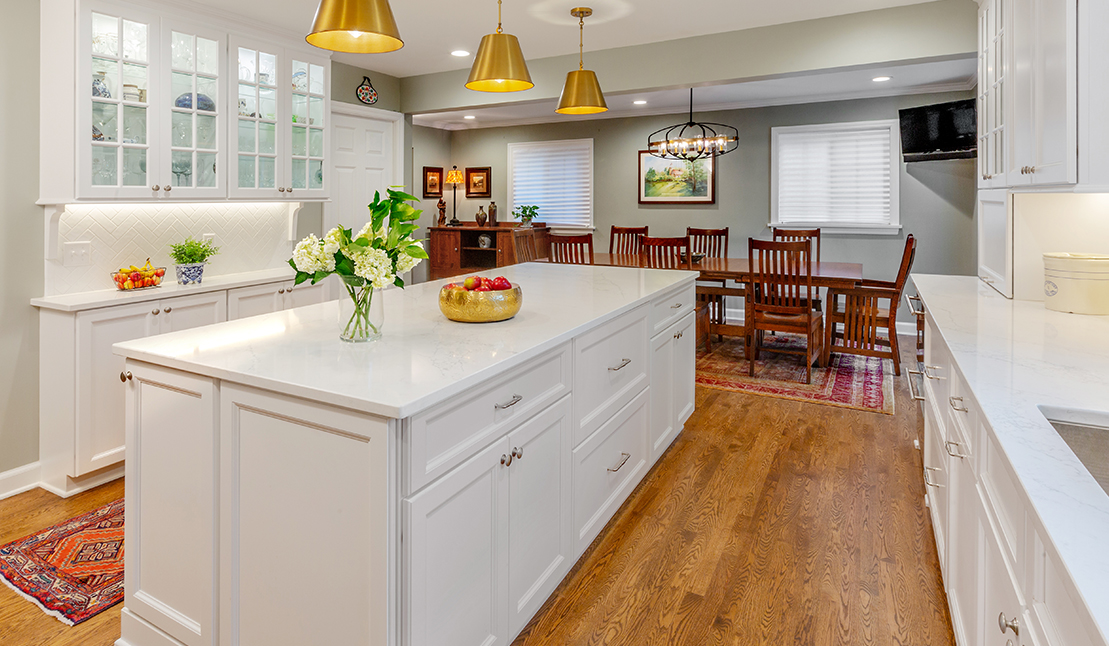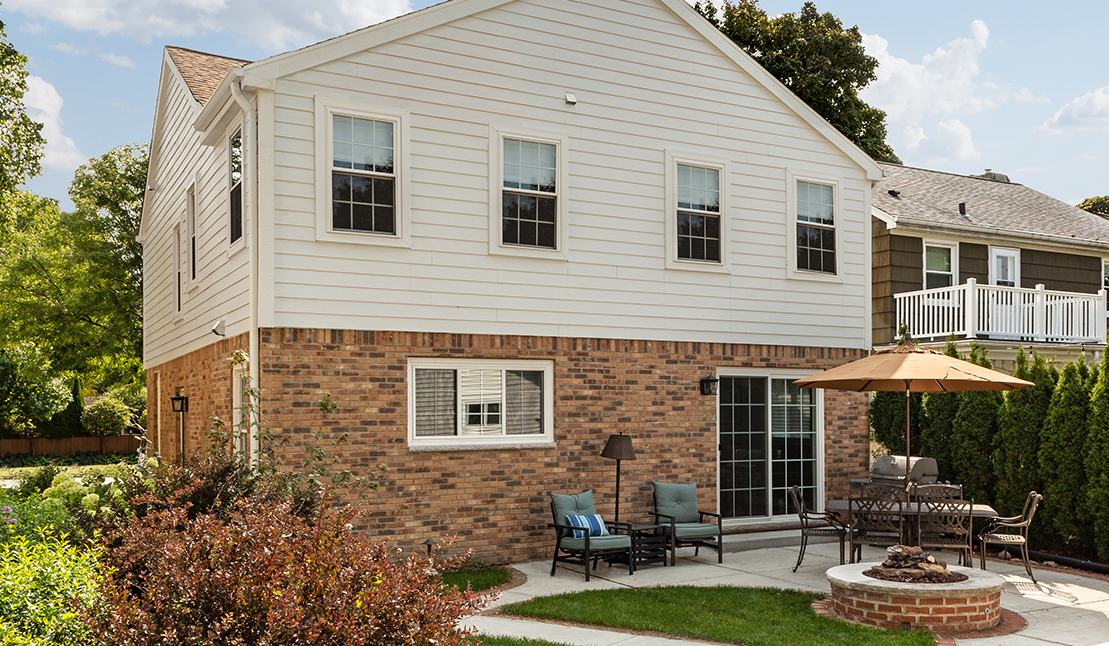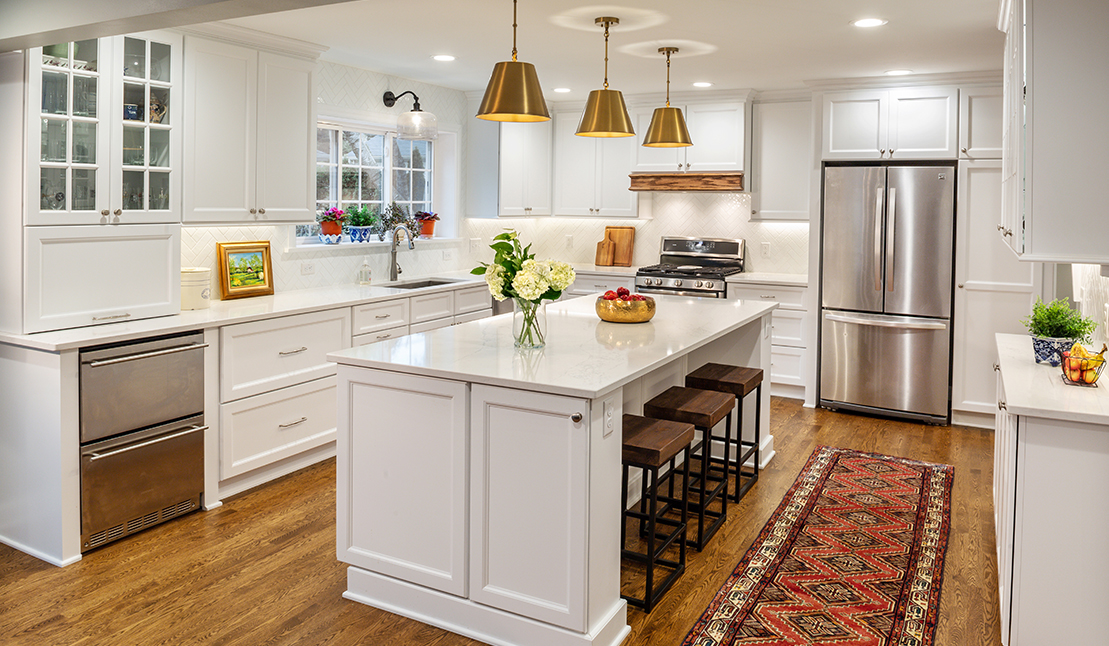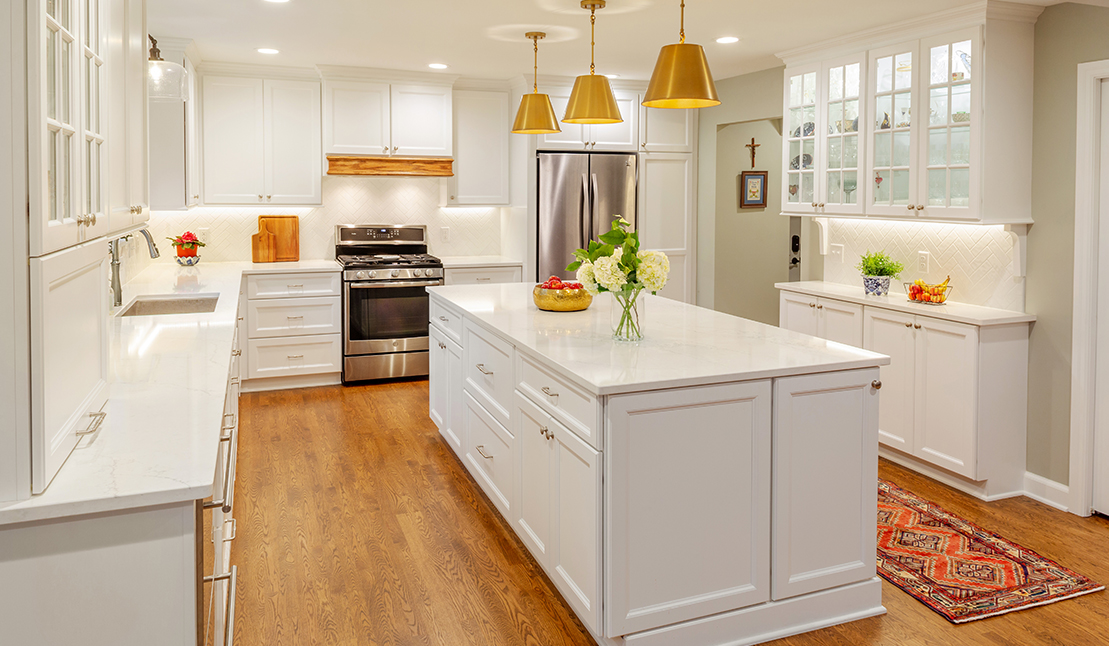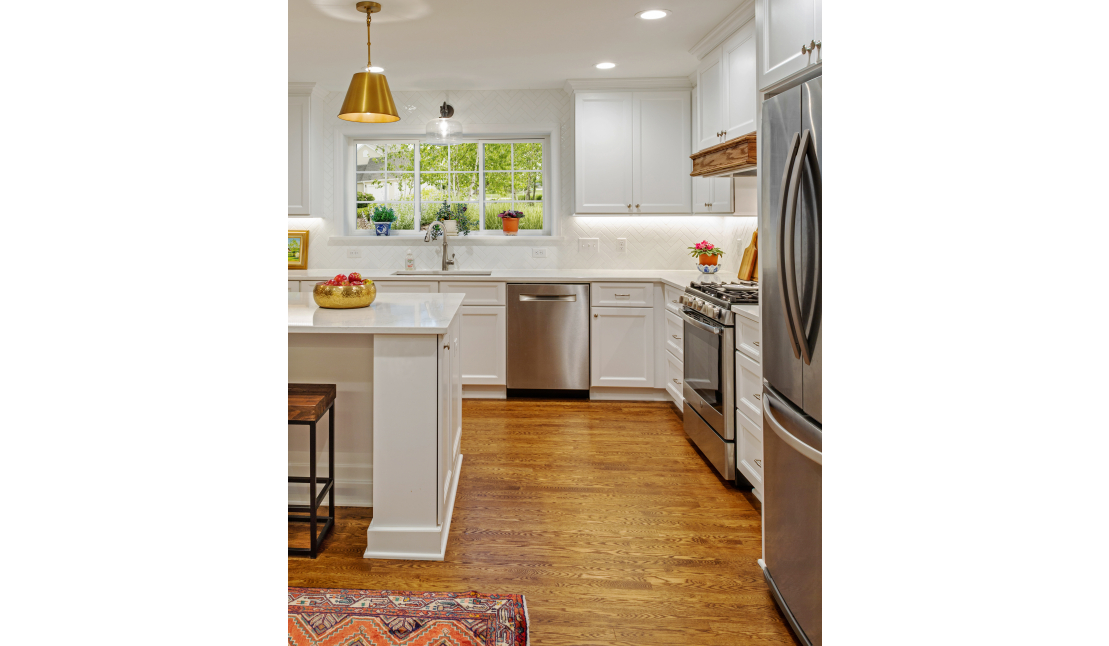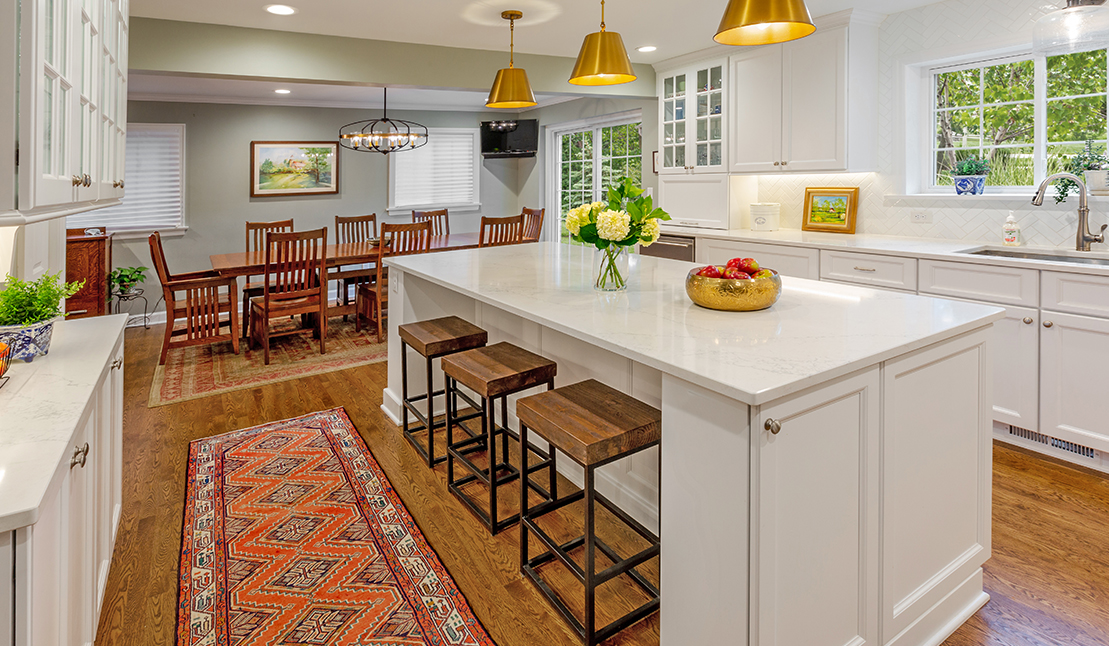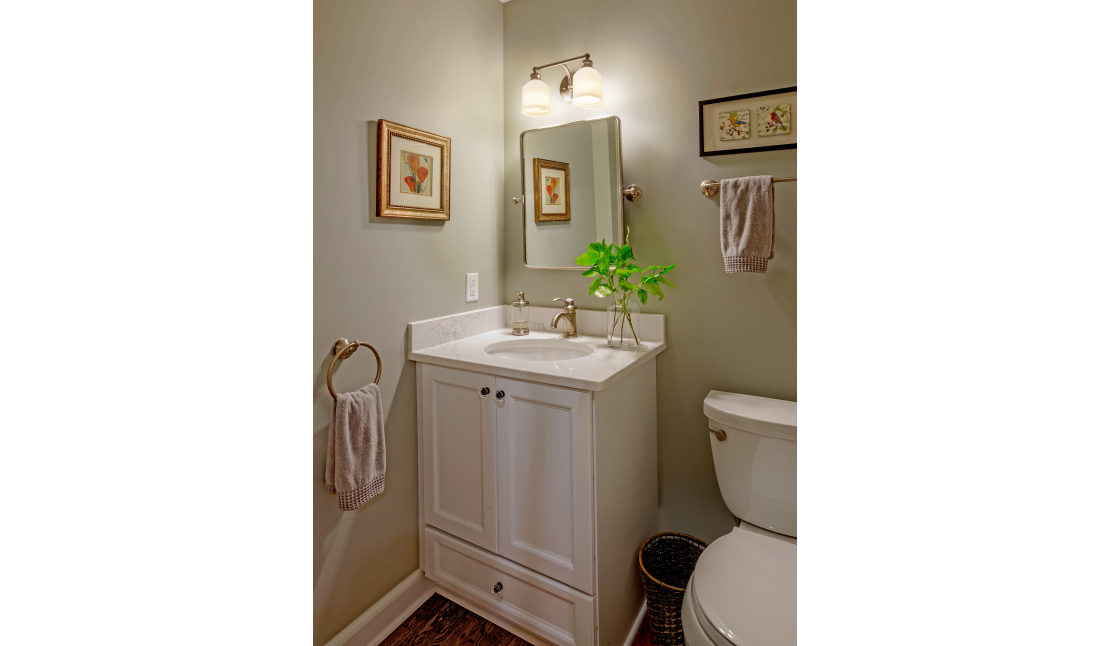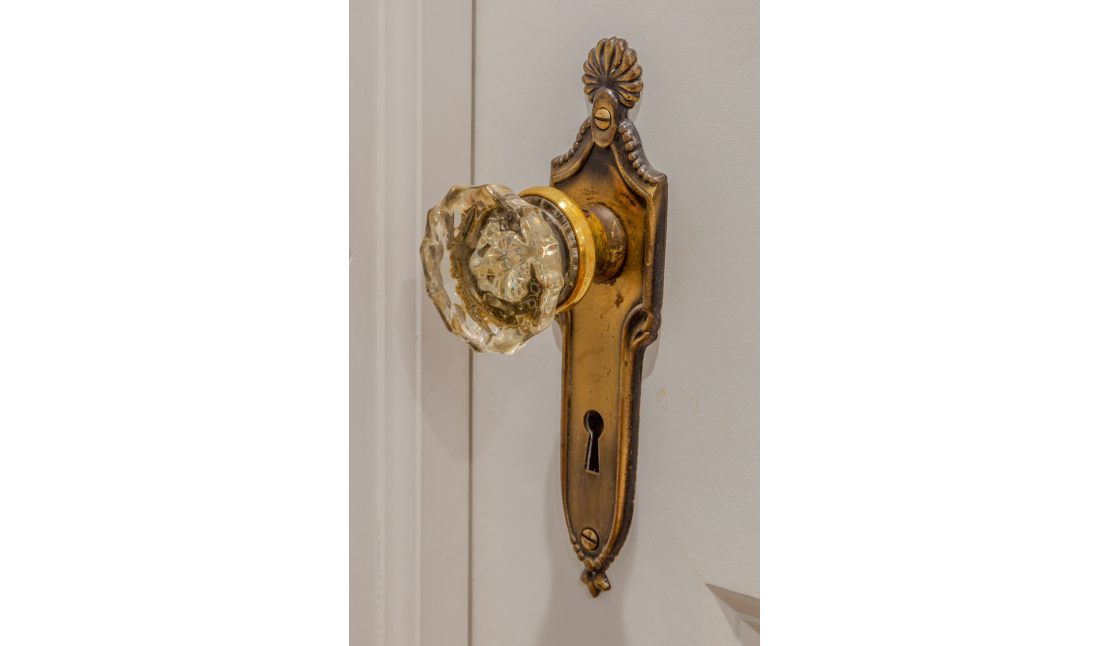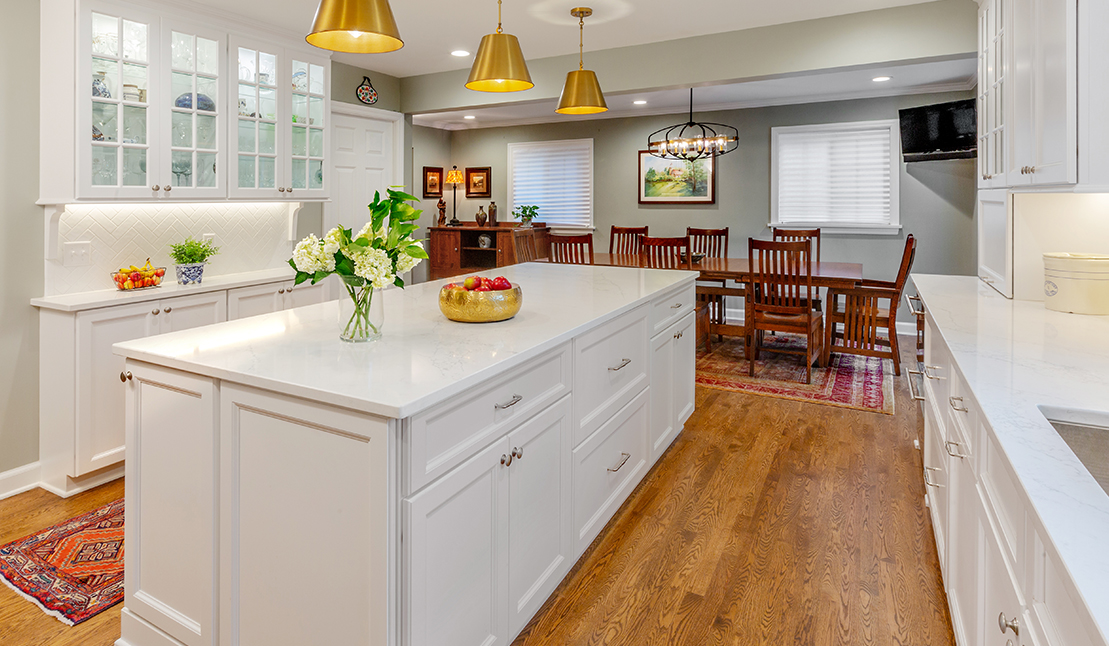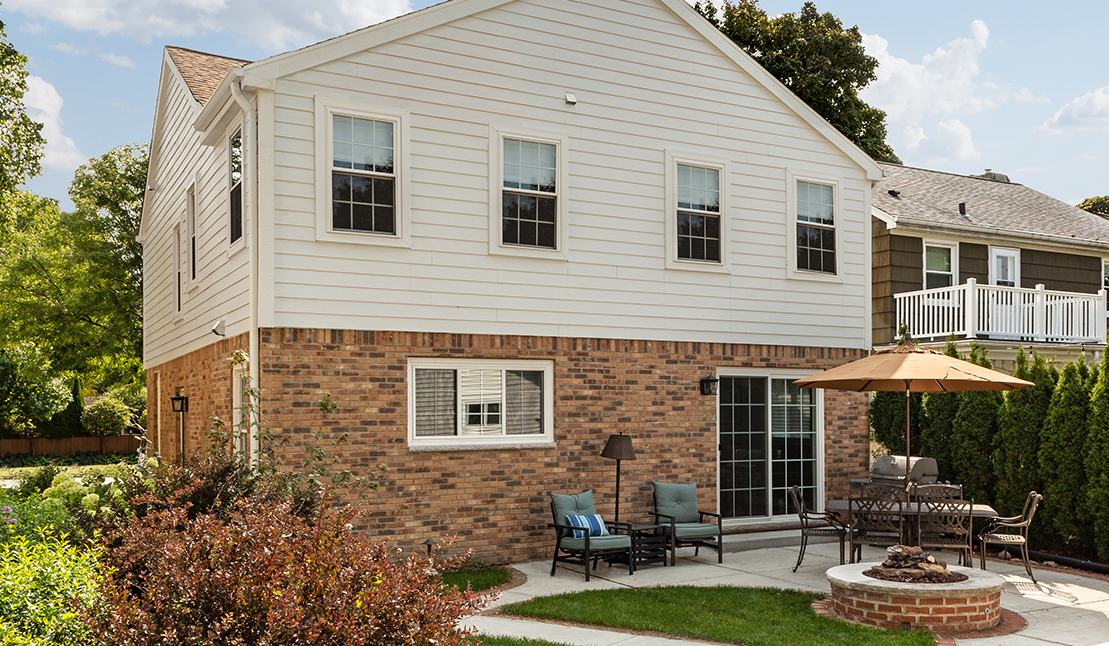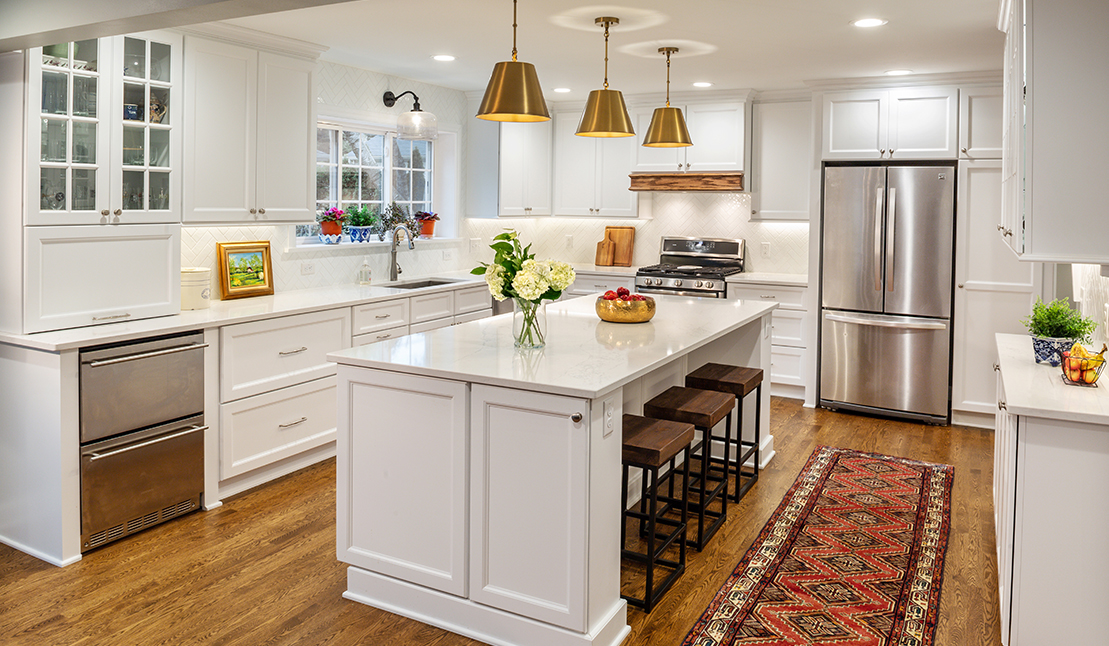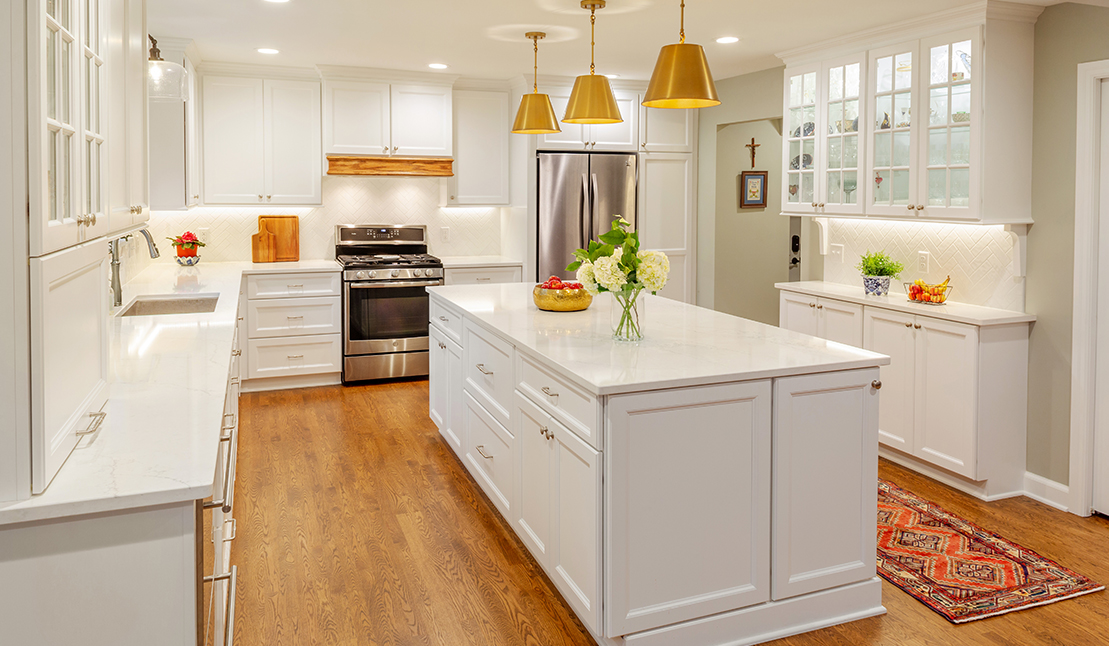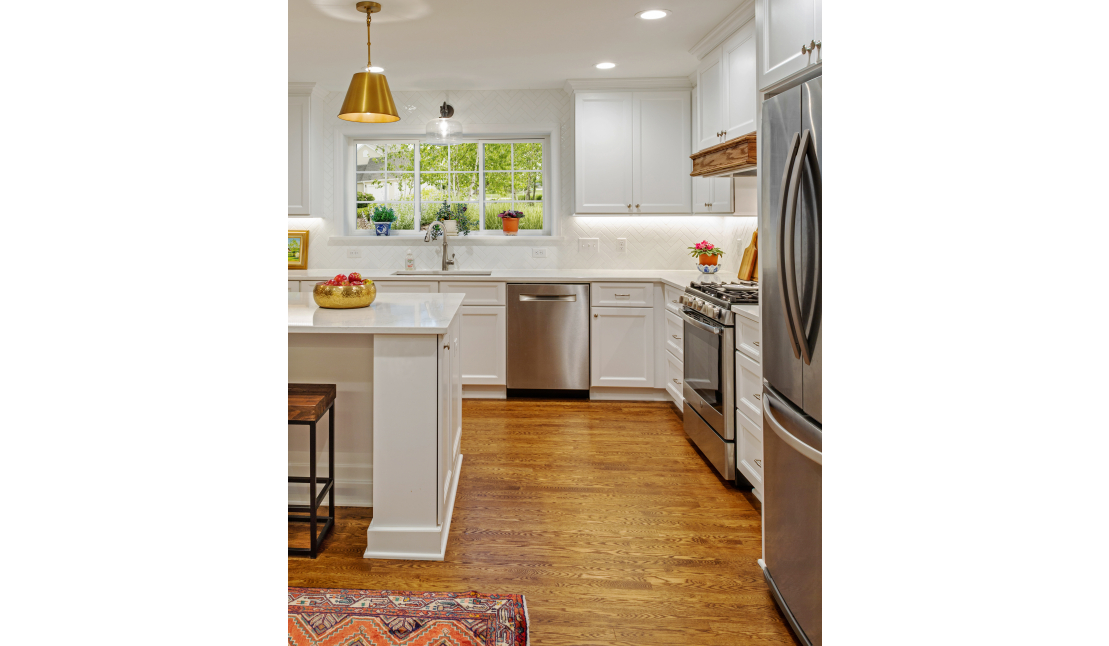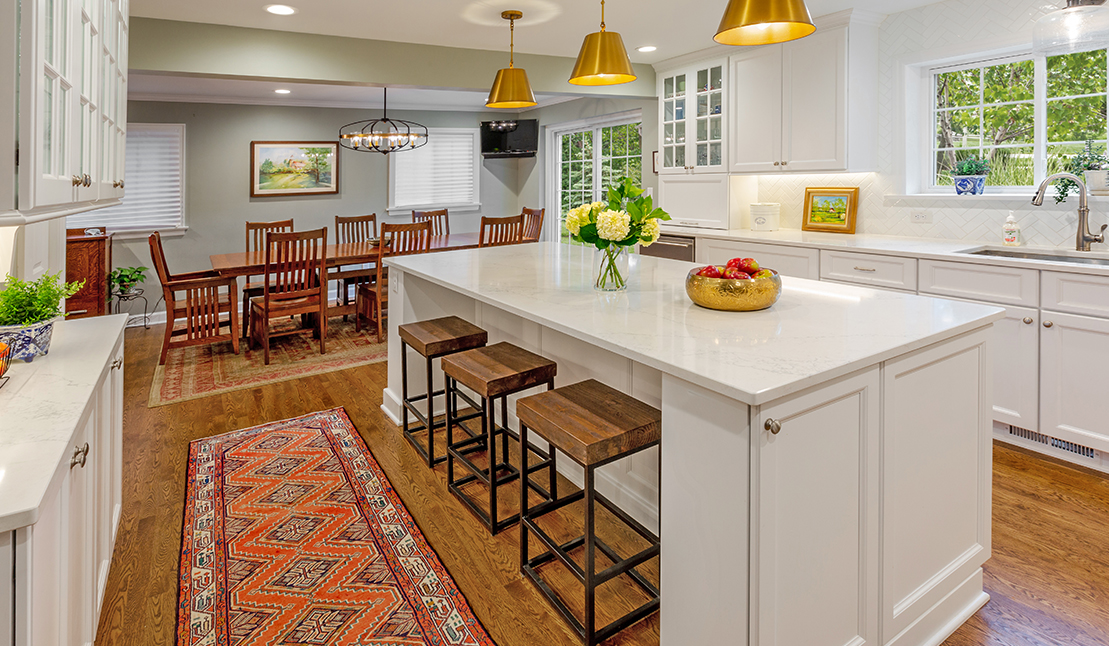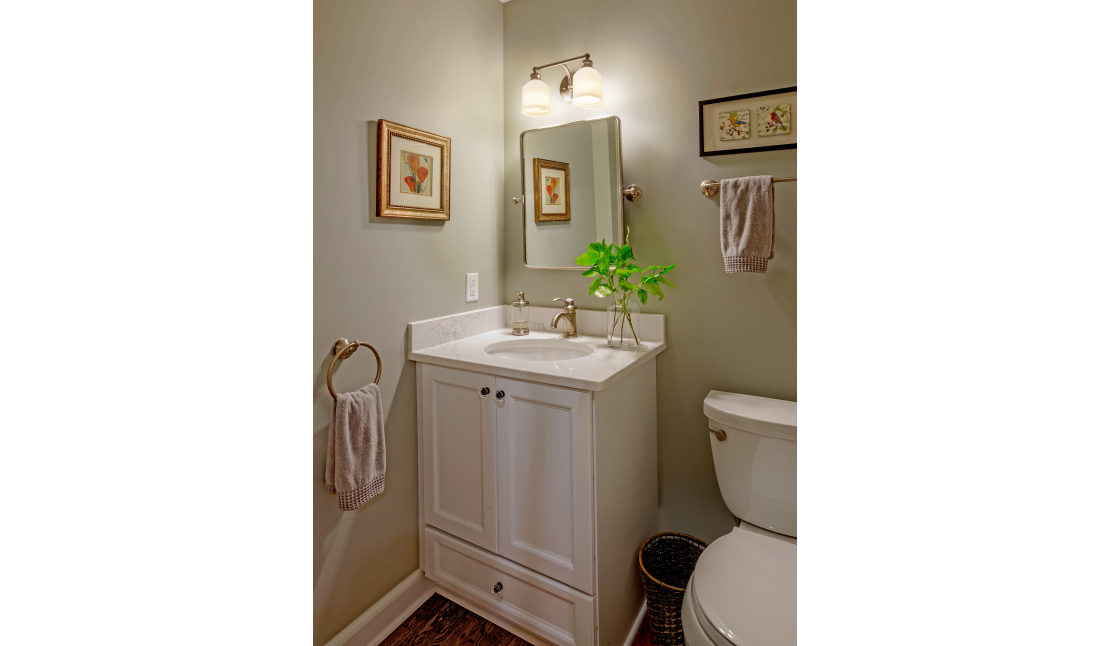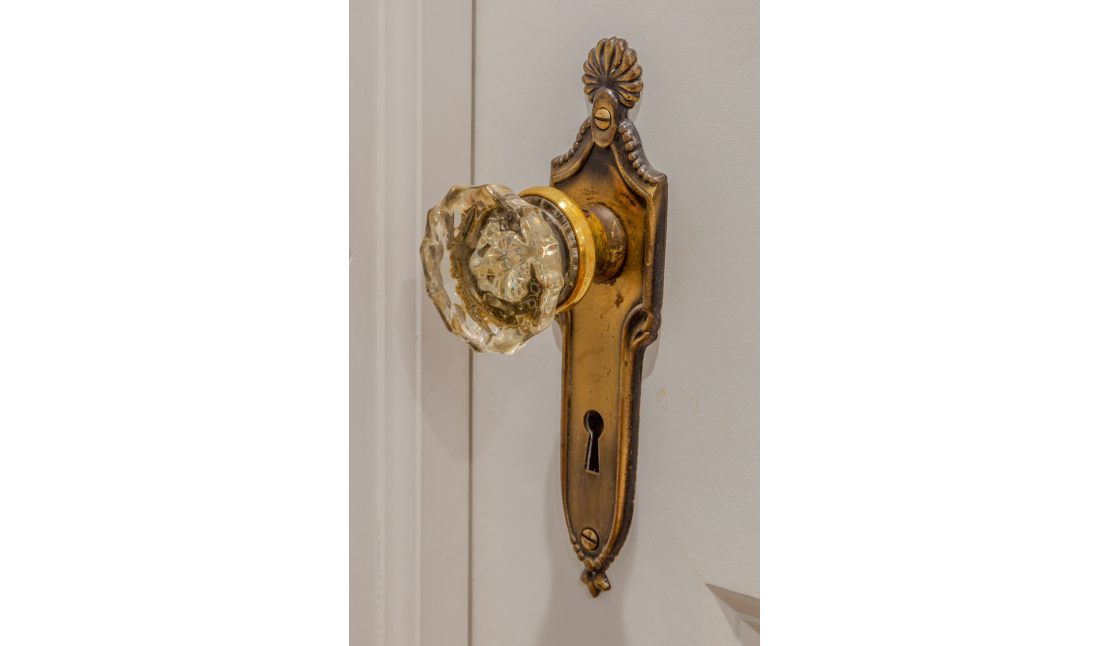 Wauwatosa Home Addition
The two-story addition to this 1940s home features a new kitchen, dining room, walk-in pantry, and powder room on the first floor and two bedrooms extended 8' on the second floor. The kitchen offers storage, countertop prep space, and an 8' island providing adequate space for seating and entertaining. Other details include glass mullion display areas, corbels, and quartz. A herringbone tile backsplash and trendy brass accented lighting give the space character. Hardwood was weaved in and refinished. The exterior features new roofing, durable James Hardie plank siding on the second floor, and matching brick on the first floor.
Let's Talk
Request a free consultation with our team today.
Request a Free Consultation
"
S.J. Janis Company is very easy to communicate with, quickly responsive, kept us updated on progress and changes, and honest and forthright about everything. The design team and architects were very pleasant to work with…
Ted P.
We are delighted with the end product. Guy, our site manager, is a real asset to the company and we are so fortunate that he was assigned to our project. His attention to detail and…
Alycia A.
We had a wonderful experience all around. We would recommend without hesitation to anyone interested in a project!
Rob L.
S.J. Janis completed our basement renovation project in our Wauwatosa home (recreation room, storage, bench, closets, and full bathroom, mechanical upgrades). Project was completed timely, cleanly, and professionally. Overall very happy with the completed project!
Rich G.
The whole process was a learning experience for us. S.J. Janis and all employees/trades were very helpful in their ability to let us know what was happening, when and how long it might take. They…
Cheryl P.
read more