MBA Achievement Awards | Milwaukee | S.J. Janis Company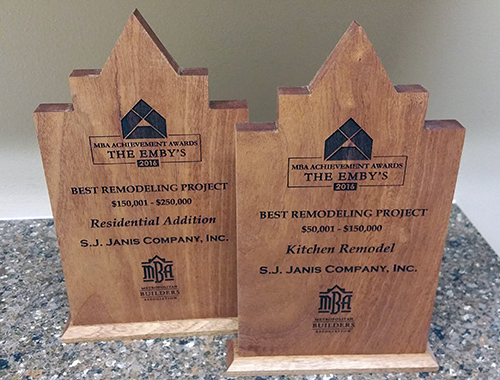 S.J. Janis Wins Best Remodeling Project at the 2016 MBA Achievement Awards
S.J. Janis Company, local Wauwatosa home remodeler, received two awards at the 2016 MBA Achievement Awards on Friday, September 30, 2016.
Best Remodeling Project $50,001 – $150,000
Best Remodeling Project $150,001 – $250,000
The Best Remodeling Project $50,001 – $150,000 winner was a Wauwatosa Georgian Colonial home that was in need of a remodel to that stayed true to the style of the home and was great for cooking. The previous kitchen had a broken stove, inefficient storage, high maintenance finishes, and lacked simplicity. Now after the remodel there is improved circulation from the kitchen into the dinette for entertaining family and friends. Lighting was vastly improved and now highlights the coffered ceiling, subway tile backsplash, and cabinetry. A built-in hutch with lighting was incorporated to store glasses and provide convenient counter space. An ebony stained hardwood floor adds the final touch.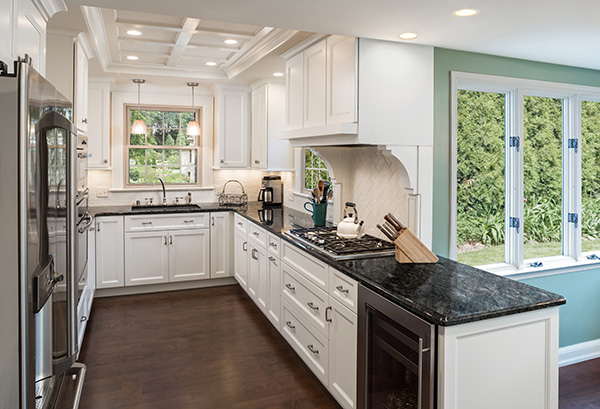 The Best Remodeling Project $150,001 – $250,000 winning project was located in Cedarburg. The homeowners had the perfect wooded lot but wanted to increase the size of their home with a new living space. They ended up building a 2nd floor addition which now includes three dormers, a great room, office space, bathroom with stainless roller barn door, kitchenette, and a balcony for awesome views of the woods and creek. The 18 windows flood the addition with light and the cork plank floor provides a natural look while also being comfortable on the feet.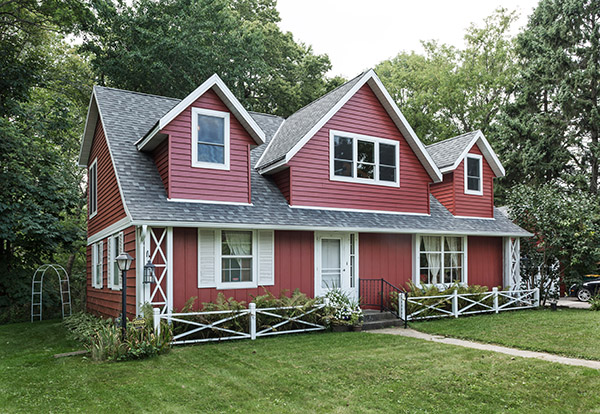 About the S.J. Janis Company, Inc.
S.J. Janis Company, an award-winning remodeler located in Wauwatosa, Wisconsin is celebrating their 65th year in business. Specializing in projects including large scale home additions, interior remodeling, kitchens, bathrooms, master suites, lower levels, and other custom designs based on client's needs. With an in-house design team and four Certified Professionals on staff, S.J. Janis is a member of several home improvement associations, including the Milwaukee/NARI Home Improvement Council, National Kitchen & Bath Association, and the Metropolitan Builders Association. In addition, the company is a member of GuildQuality, an independent third-party company that interviews every client about his or her remodeling experience. S.J. Janis is recognized as a "Guildmaster with the Highest Distinction" by the organization and is Milwaukee's highest rated Remodeler by Guild Quality for Customer Service.
For more information, call the certified home remodelers, S.J. Janis Company, at (414) 259-0300 or visit www.sjjanis.com.
Let's Talk
Request a free consultation with our team today.
Award-Winning Design Projects
S.J. Janis Company's commitment to customer satisfaction and unmatched service quality has earned us 115 awards. We've been recognized by Houzz, Metropolitan Builders Association, NARI Wisconsin, and more. Browse our designs below to see why we're Wisconsin's preferred home remodeling partner. See All Projects